REDMOND, WA – With its Irbit factory in Siberia shut down and the company adjusting to the "new reality" imposed by Russia's unprovoked invasion of Ukraine on Feb. 24, sidecar rig manufacturer Ural this evening hinted that a move of production to another country may be in its future.
In an update to customers, dealers and the entire motorcycling community from its U.S. headquarters here, Ural reported that "the situation with logistics in and out of Russia hasn't improved. We are still not able to import components to the factory."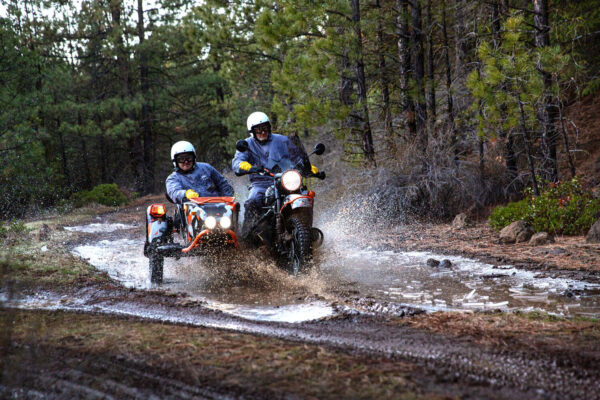 The company explained that suppliers "are holding our orders patiently until we figure out when and how we can restart the assembly. Some suppliers, however, are pulling back from shipment of components to the factory which, among other things, amplifies the need for moving the final assembly outside of Russia."
Ural sidecar models have been built in Russia since the company's launch in 1941 to aid the military in World War II. The company did not address whether a shift of production elsewhere would be temporary or permanent, or when it might happen.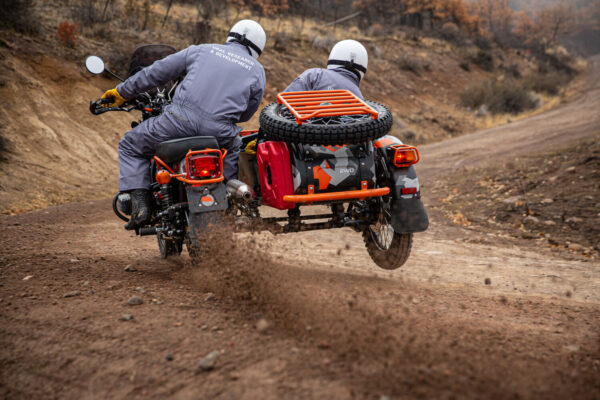 Ural did say that a six-month gap can be expected before a supply of new motorcycles can be generated. "Our dealers have been extremely supportive of us and of each other as we all navigate the limited supply of bikes," the company said. 
The company added, "As far as supply of parts made at the factory, we are cautiously optimistic about our ability to organize export logistics within a month.  Our parts managers have been building up stock levels for a while in response to supply chain issues, it is now coming in handy."
Ural Has Opposed War On Ukraine
Ever since Russia attacked Ukraine, Ural has proclaimed its opposition to the war, declaring on March 8 that "our hearts bleed for the victims and all we can repeat again and again is that this war must stop now. "
It has also been proactive in providing regular status reports. Ural ended this evening message saying, "We pray for peace and we thank you for your support."
Ural has 75 dealers across the U.S. and six in the Northeast.
Hello! If you enjoyed this story, please share it with other motorcyclists by clicking on the social media buttons below.