In a normal year, most decisions would have been made by now. Dates would have already been selected by dozens of organizers of motorcycle events throughout the Northeast.
Last year certainly wasn't a normal year. The spread of COVID-19 forced the cancelation of nearly all shows and rallies. This year is looking better, although many clubs and groups have yet to lock in dates. They're playing a wait-and-see game trying to guess what the pandemic landscape might look like in the months to come.
Will the vaccination rates make large gatherings possible? Will state restrictions allow the shows to resume? Will riders be willing to assemble? There must certainly be a demand among riders frustrated to get out, right?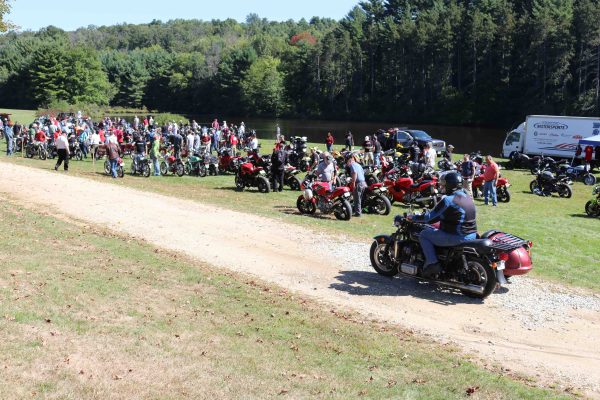 Two shows have already decided to forego 2021. The annual Italian Motorcycle Owners Club (IMOC) rally won't be staged in Sturbridge, MA, and the annual Antique Motorcycle Show at the Queens County Farm Museum in Floral Park, NY won't be held, either.
IMOC Rally co-chair Steve Rossi reports that the Hamilton Rod & Gun Club where the event is staged was expected to have some as-yet-unannounced requirements. Combine that with having volunteers at the main gate exchanging cash all day and it seemed wise to hold off on presenting the show.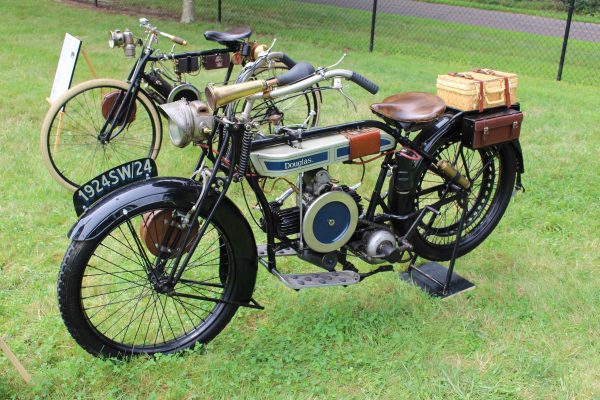 Other shows have decided to go forward but haven't formally announced dates, such as Brit Jam. It's staged by the British Iron Association of Connecticut. The club announced earlier this month on social media that Brit Jam is on, but didn't mention a date. The club's website says, "Our hope is by Sunday, August 15, 2021, we will resume," but doesn't specifically state if that's the date for the show.
So far, more than two-dozen events have been announced for 2021, nearly that many are still pondering plans for the year.
RIDE-CT & RIDE-New England has posted a 2021 Events Calendar and will update it as information changes.
IF YOU HAVE AN EVENT: RIDE-CT & RIDE-New England is trying to stay on top of the changing situation. If you have an event that you'd like listed or if there's a date change or a cancellation to report, please let us know: budw@ride-ct.com.