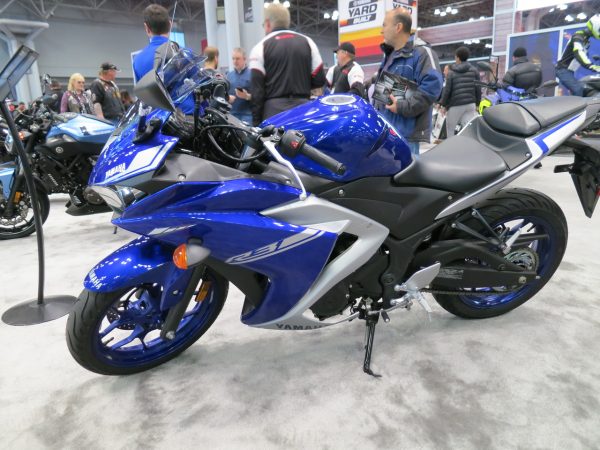 NEW YORK – As temperatures plummet and wintery weather limits opportunities to ride, many New England motorcyclists begin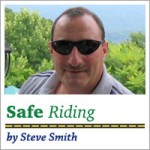 planning for spring. The Progressive International Motorcycle Show, held here every December, has traditionally whet the appetites of riders in anticipation of the coming riding season and provided an up close and personal experience to check out the new motorcycles, accessories, and services they may be considering as a purchase in the coming riding season.
While attending the show recently with the RIDE-CT team, I realized that 2017 will be an excellent time for entry level riders and why you should have attended the motorcycle show if you are an entry-level or experienced rider.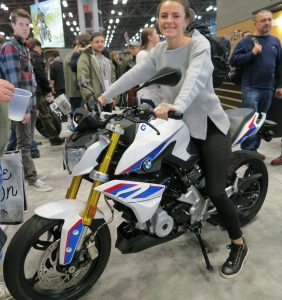 Getting a chance to "kick the tires" of different models and try them on for size continues to be one of the great benefits of the motorcycle show. New and experienced riders should select a motorcycle that is properly sized for them. It is not a good idea to purchase one that is too large physically where you cannot have both feet flat when seated, and it not too heavy for you to handle when at a stop.
It is also important not to ride a motorcycle that has too much power for your skill level. It is very easy to override your skills with a simple twist of the wrist.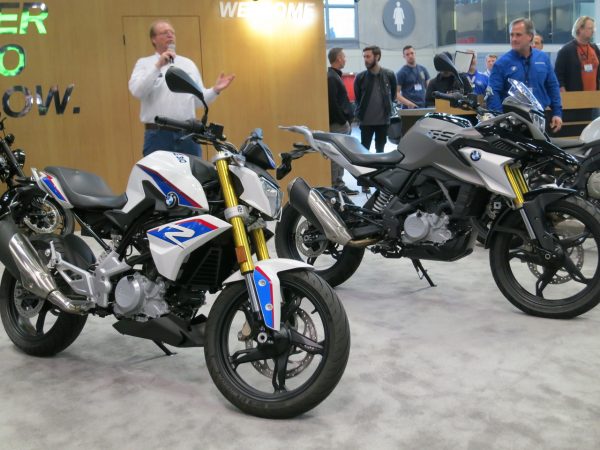 It is exciting that most of the major brands now have beginner/entry-level bikes in the 250cc-500cc size range. This is a great size range for entry level riders. Not too heavy or powerful, yet they are fun, nimble, with a much lower cost and really great fuel mileage.
Honda has really refreshed the cruiser-styled Rebel with a 300 single and 500 twin. Suzuki has sport, cruiser, and standard 250 models. Kawasaki and Yamaha have 300cc in sport bike styling. KTM offer a naked in the 390 Duke. The surprising unveiling came from BMW, which has added an entry level motorcycle, with ABS + freight for under $5000.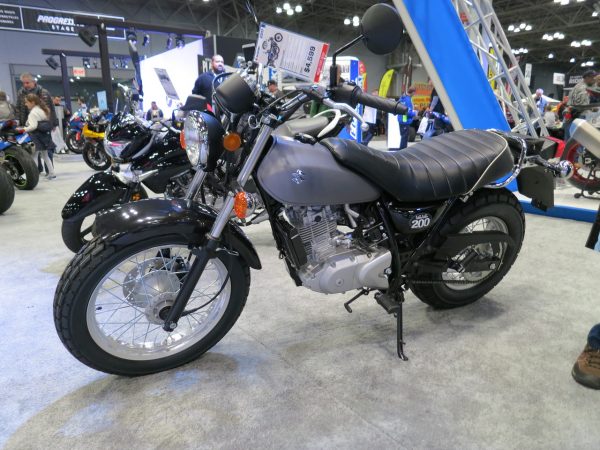 Although the number of vendors seems to be dwindling, there were still a fair number selling all the gear to complete your ensemble – helmets, jackets, pants, and boots. Riders looking to purchase new gear also have the opportunity to see and try on the stuff before making a purchase.
Lastly, there were several booths promoting rider safety and education. There seem to be more training schools for experienced riders popping up each year. Many are on-track training while others are conducted in a parking lot. Both types have value and do not discount getting an educational tune up now and then. Casual golfers and tennis players seek out the pro shop for lessons once in a while to improve their game. The same goes for riding.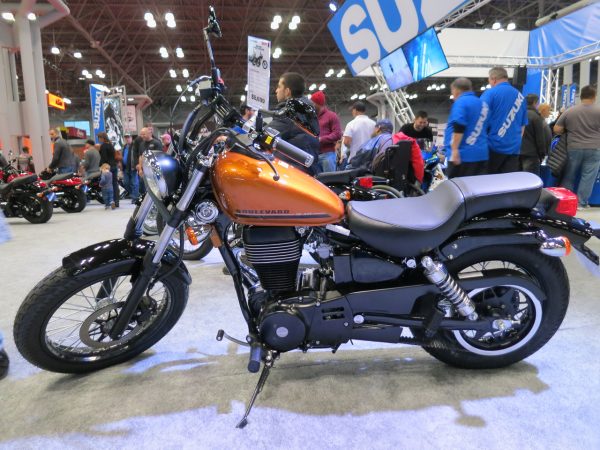 For beginner courses, the booths were from organizations in the Metro NY/NJ area. Since most of the beginner rider education programs in New England and Metro NY/NJ use a MSF curriculum new riders could still ask questions. I strongly recommend contacting your local motorcycle training provider to get the specifics for your state.