NAUGATUCK, CT – It's opening day at the Cabin Fever 2022 custom car, truck and motorcycle show. RIDE-CT & RIDE-New England snuck in before the public to eyeball the entries as well as to snap some pictures.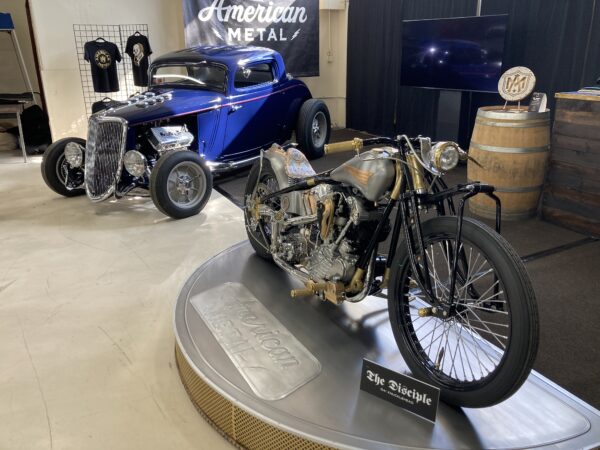 The show favors classic cars, and 1957 Chevrolets are heavily represented this year, and in some bold colors.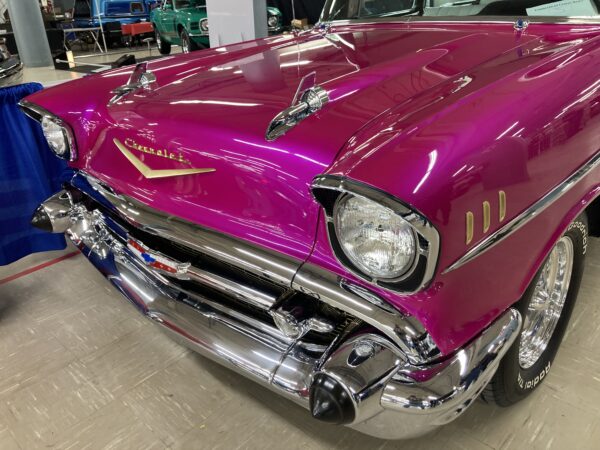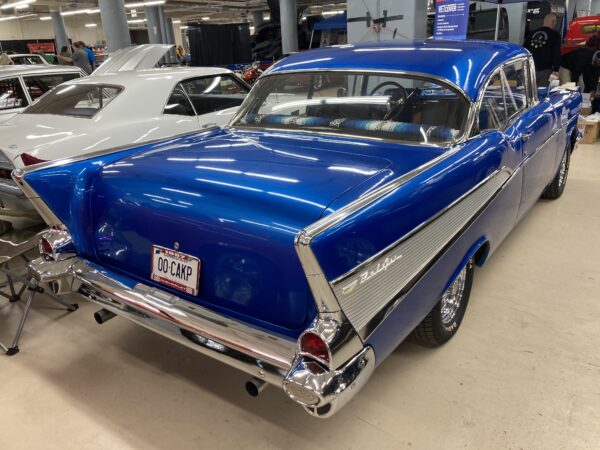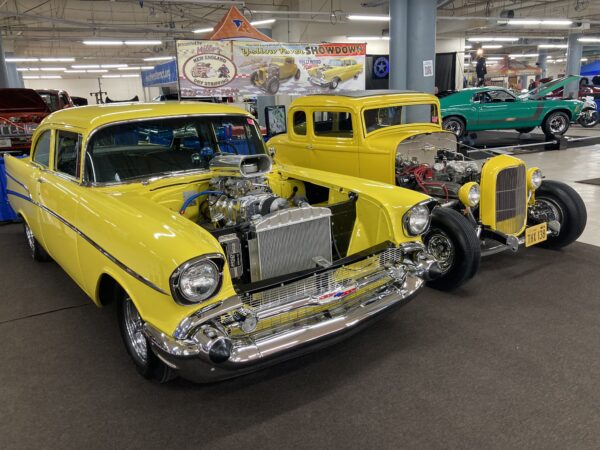 There are also hot rods and vans.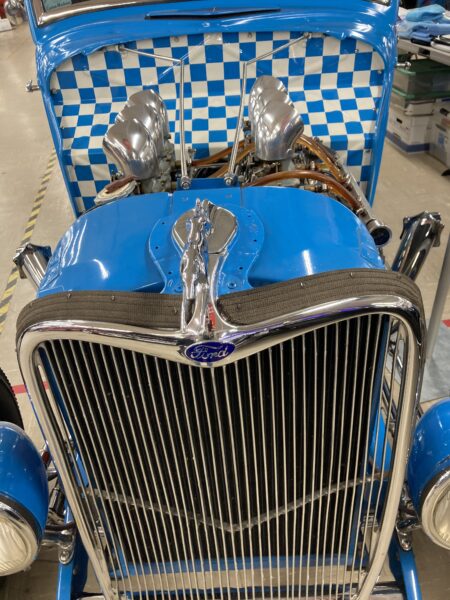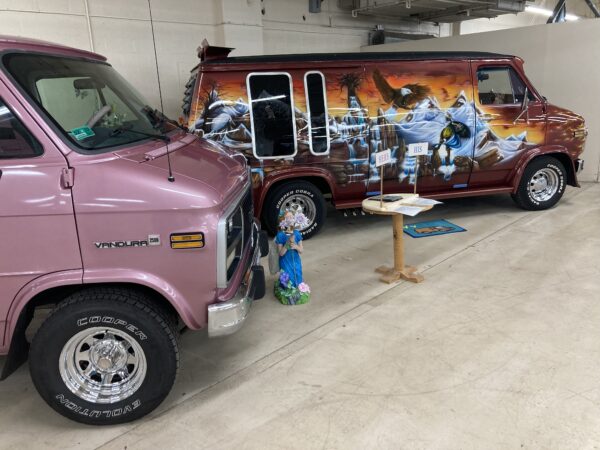 Some models celebrate law enforcement and honor fallen first responders.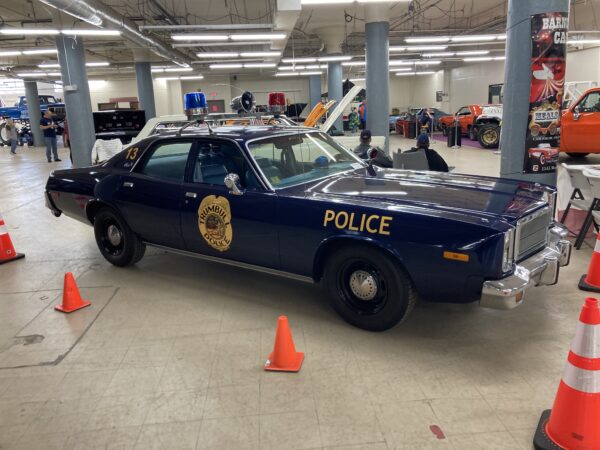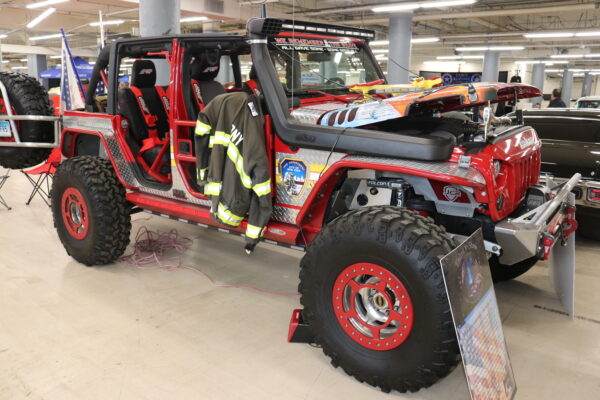 Others simply catch the eye because of their outlandishness.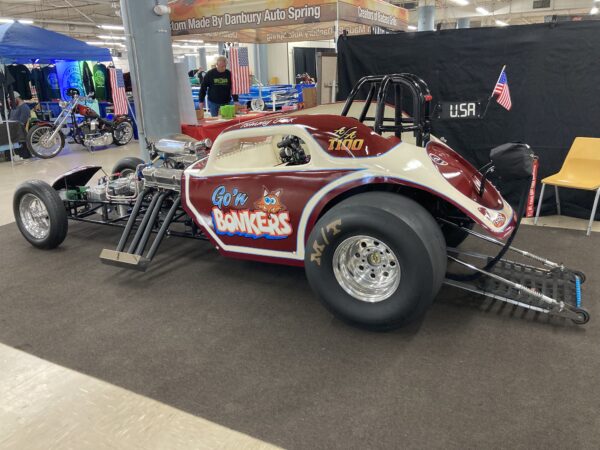 Motorcycles are sprinkled in throughout the show.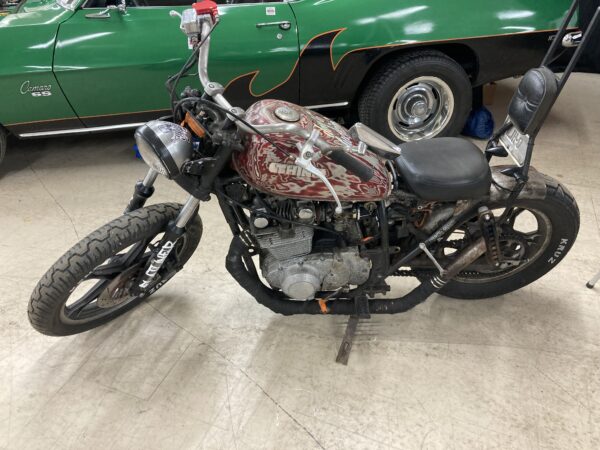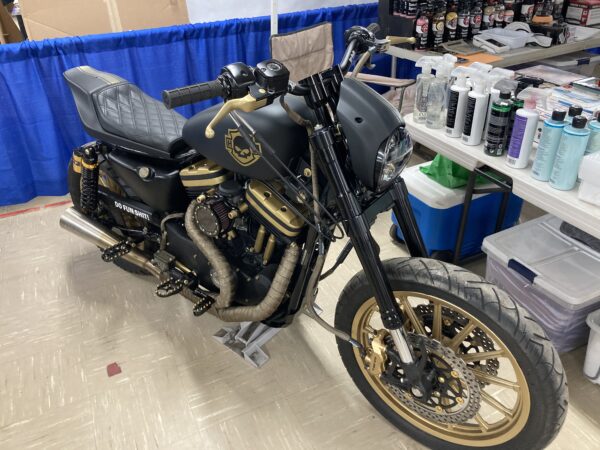 Wherever a spectator looks, though, there are interesting models to witness.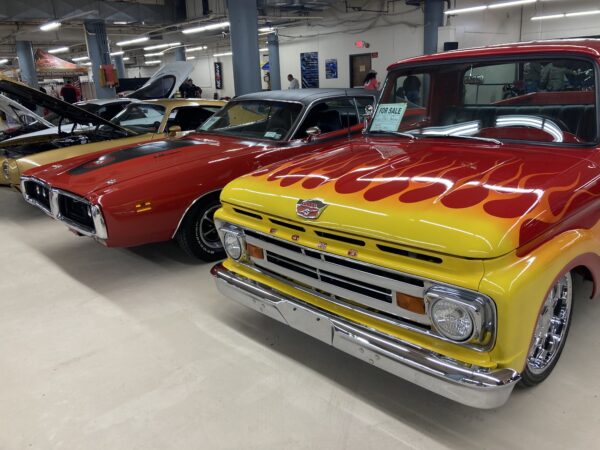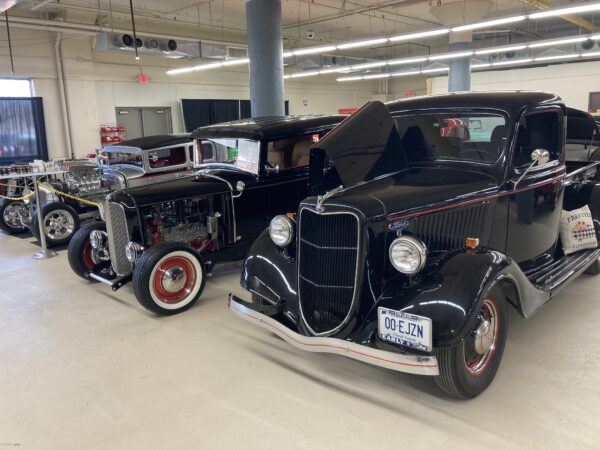 The two-day Cabin Fever 2022 show concludes Sunday from 10 a.m. to 5 p.m. at the Naugatuck Entertainment Facility, 6 Rubber Ave. in Naugatuck.
Hello! If you enjoyed this post, please share it with other classic car lovers and motorcyclists by clicking on the social media buttons below.