MILWAUKEE – Harley-Davidson always makes a big deal out of significant anniversaries and this year is no different. Having been founded in 1903, the company is celebrating its 120th anniversary in 2023 with several limited-edition models as well as other returning and revised models.
Among the models announced today was the return after a three-year hiatus of the Breakout, which was originally conceived as a modern chopper with a blacked out look. The revived Breakout has much more chrome and a larger engine. A 117-cubic-inch, 101 horsepower Milwaukee Eight engine replaces the previously used 107- and 114-cubic-inch motors.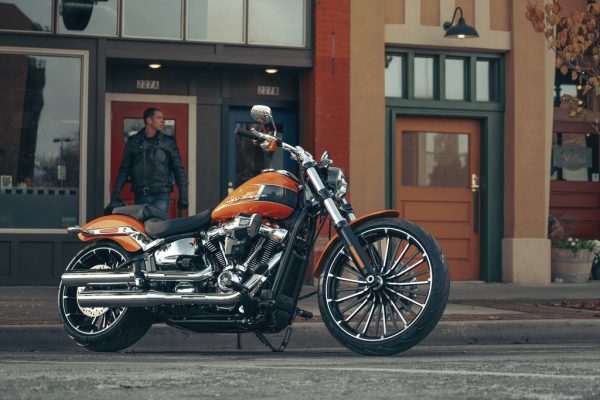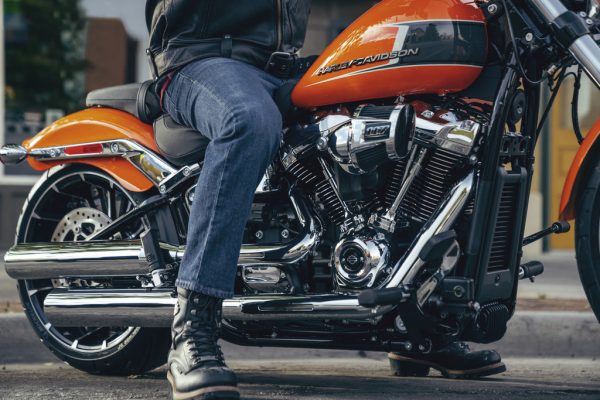 The Breakout has a five-gallon gas tank with low profile console. It has a new polished stainless steel handlebar with riser which is 3/4-inch taller than the previous model. The Breakout has a base MSRP of $20,999 in Vivid Black. Models in Black denim, Atlas Silver and Baja Orange have an MSRP of $21,524.
New Nightster Special
In the middle-weight category, Harley-Davidson is now offering the 2023 Nightster Special, along with the standard Nightster. The Nightster Special features a pillion seat and foot pegs and new cross-spoke wheels.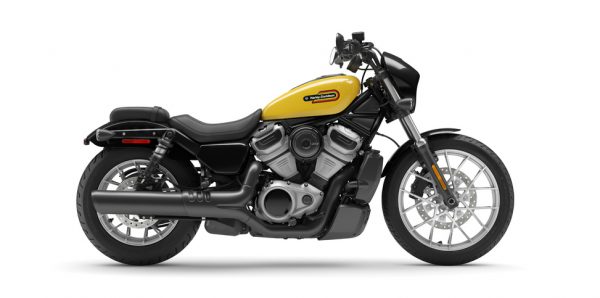 The Nightster Special is powered by a 975cc Revolution Max engine and has a 3.1-gallon gas tank. Its base price is $1,500 more that the standard model with an MSRP of $14,999 in Vivid Black. Other colors are $450 more.
New Road Glide 3 Trike Model for 2023
Also new for 2023 is the Road Glide 3 trike. It's the first time Harley-Davidson has applied a Road Glide-style fairing to a trike. The fairing is frame-mounted and provides ample room for an infotainment system, which includes a 6.5-inch touchscreen.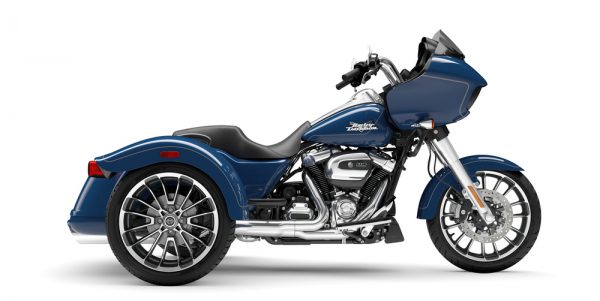 The Road Glide 3 is powered by a 114-cubic-inch Milwaukee Eight engine and claims a "hot rod attitude." With larger, 18-inch rear wheels (and a 19-inch wheel in front, the model has greater stability and more attitude looks-wise.
The Road Glide 3 comes in Vivid Black for $32,999 or Gray Haze or Bright Billiard Blue for $33,899.
120th Anniversary Models
To mark its 120th anniversary, Harley-Davidson will offer seven limited edition models, with anywhere from 1,100 to 3,000 examples of each being built.
They are the CVO Road Glide Limited Anniversary Model, the Ultra Limited Anniversary, the Tri Glide Ultra Anniversary, the Street Glide Special Anniversary, the Road Glide Special Anniversary, the Fat Boy 114 Anniversary and the Heritage Classic 114 Anniversary.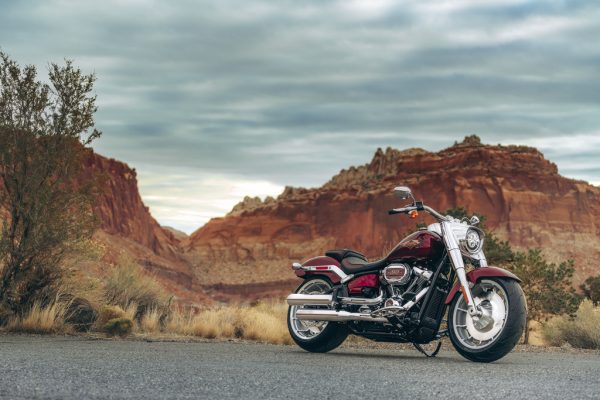 For full details on Harley-Davidson's new models, check out the company's website.