HARTFORD – Things can move quickly in the General Assembly, and the enactment of a full helmet law for motorcyclists is in the fast lane. A provision in a wide-ranging bill introduced and referred to the Joint Committee on Transportation on Wednesday was given a hearing date on Thursday. That hearing will be on Monday (Jan. 30).
The item in Raised Bill No. 5917 would require all motorcyclists and their passengers to wear a helmet when riding in Connecticut. Current law requires operators and passengers under the age of 18 be helmeted.
On average, more than 50 riders die each year on Connecticut roadways. In 2021, there were 68 motorcycle fatalities.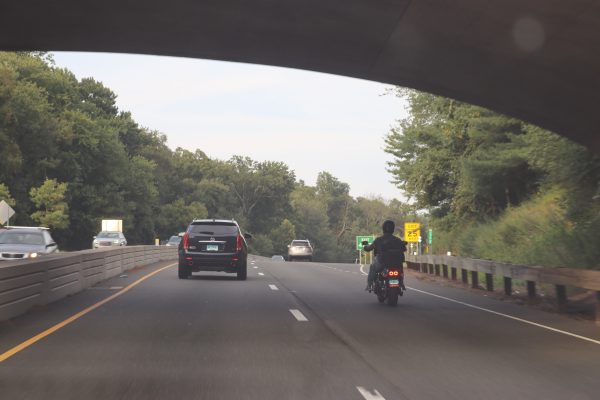 The bill is described as "An Act Implementing the Recommendations of the Vision Zero Council."
According to the state Department of Transportation's website, the Vision Zero Council "is an interagency work group tasked with developing statewide policy to eliminate transportation-related fatalities and severe injuries involving pedestrians, bicyclists, transit users, motorists and passengers."
The Joint Committee on Transportation's hearing on the bill is scheduled for 9 a.m. Monday in Room 1E of the Legislative Office Building. Meanwhile, as reported previously by RIDE-CT, another bill in the legislature would require all riders under the age of 21 "to wear protective headgear."
Subscribe to RIDE-CT's YouTube channel to see videos of classic cars and more.