MILWAUKEE – Harley-Davidson this morning announced that its Kansas City assembly plant will close. The announcement came in conjunction with a press release stating that the company's retail motorcycle sales tumbled in 2017. U.S. sales dropped 8.5 percent from 2016, while worldwide sales dropped 6.7 percent. Harley-Davidson shipped 241,498 bikes last year, compared to 262,221 in 2016.
The company also revealed that it will "invest more aggressively" in electric technology and brings its first electric motorcycle to market within 18 months. However, Harley-Davidson anticipates another down year ahead, projecting shipments of 231,000 to 236,000 motorcycles in 2018.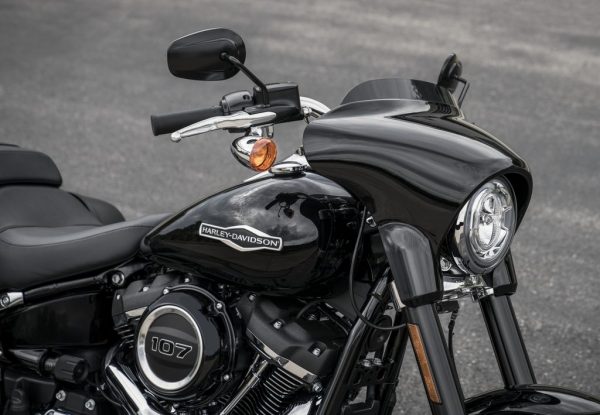 In describing its exit from Kansas City, the company said the plan is "to further improve its manufacturing operations and cost structure by commencing a multi-year manufacturing optimization initiative anchored by the consolidation of its motorcycle assembly plant in Kansas City, Mo. into its plant in York, Pa."
The "Kansas City Star" newspaper reports the 20-year-old plant will close by fall of 2019 and that about 800 employees will lose their jobs. Layoffs are expected to begin in the middle of this year. The plant produces Softail, Sportster and Street models. The newspaper also reported, "The company expects to add 450 full-time, casual and contractor positions at its York facility, which will be expanded to support additional production."
Harley-Davidson president and CEO Matt Levatich said, "The decision to consolidate our final assembly plants was made after very careful consideration of our manufacturing footprint and the appropriate capacity given the current business environment. Our Kansas City assembly operations will leave a legacy of safety, quality, collaboration and manufacturing leadership."
In addition to full-year figures, Harley-Davidson also released results from the fourth quarter of 2017, which saw U.S. retail motorcycle sales drop 11.1 percent (23,195 bikes versus 27,077 in 2016) and worldwide sales slide 9.6 percent (42,142 versus 46,610 in 2016). Q4 earning per shares decreased to $0.05 from $0.27 in 2016. Net income was $8.3 million, compared to $47.2 million in 2016.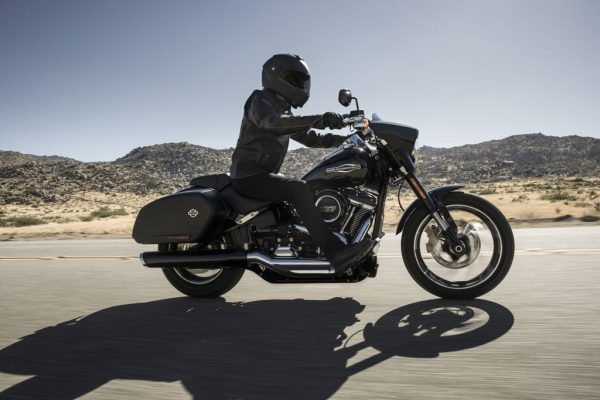 Harley-Davidson is hoping the entry into the electric market will bring new riders to the brand.
"The EV motorcycle market is in its infancy today, but we believe premium Harley-Davidson electric motorcycles will help drive excitement and participation in the sport globally," said Levatich. "As we expand our EV capabilities and commitment, we get even more excited about the role electric motorcycles will play in growing our business."
Not only were motorcycle sales off in 2017, but Harley-Davidson also experienced declining sales of parts and accessories as well as general merchandise. Parts and accessories sales were off 4.5 percent, while general merchandise sales fell 7.7 percent. Operating income was off a total of 20.4 percent.
Harley-Davidson's stock price was down $4.78 as of noon in heavy trading to $50.51. The stock's 52-week high is $63.40 and its low is $44.52.
– By Bud Wilkinson
(Photos courtesy of Harley-Davidson)