At least one TV ad in Super Bowl LII this Sunday will feature a motorcycle.  Movie actor Keanu Reeves stars in new spots for website development and hosting company Squarespace. Two ads do double duty as they also promote the custom Arch Motorcycle Company, which Reeves co-founded.
One ad and an accompanying longer-form video are both mystical and humorous. At the outset of the long video, Reeves is seen sitting beside a roaring camp fire in the desert with a laptop in his lap. Parked behind him is an Arch motorcycle. He then explains how to create a website, beginning with the selection of a domain name. "I chose archmotorcycle.com but you should pick a name that is not my company," he says.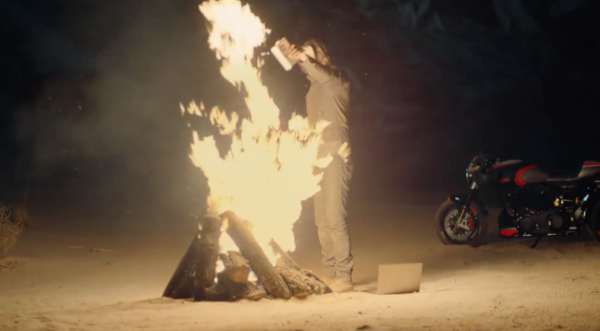 "It may be hard. It may be easy, but either way you are capable," he continues.
Reeves then dives into choosing a template and artwork for his website. "Choosing photos is all about a feeling," he counsels before being shown flat on his back, his arms in the air and his left hand operating an imaginary clutch and his right hand blipping an imaginary throttle as he makes engine noises.
Reeves then toasts a marshmallow before getting teary-eyed over his new website creation and before howling at the moon.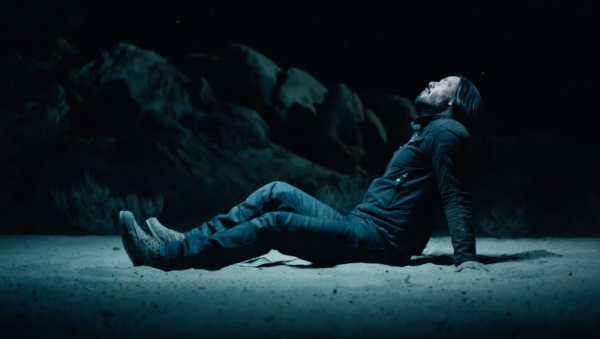 This will be the fifth Super Bowl that Squarespace has advertised in. Last year the company also had an ad that starred actor John Malkovich, who held a one-sided cell phone conversation with someone who was squatting on a web address bearing his name. The spot took home a 2017 Emmy Award for outstanding commercial.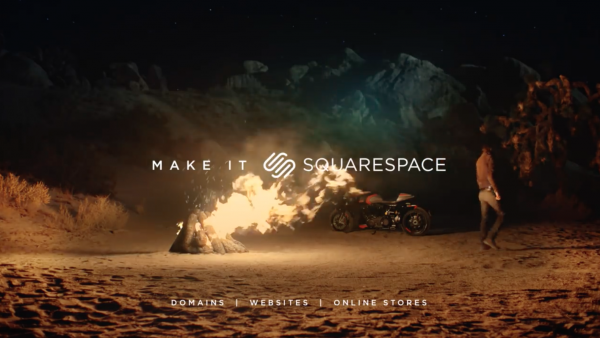 Here are the two spots and the longer video: