MILWAUKEE – With a goal of "unlocking new markets and segments" and creating "a more diverse rider base," Harley-Davidson today announced plans for new models that embrace the sport bike, adventure touring and electric categories of motorcycles. In the pipeline are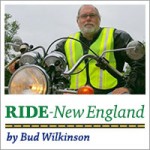 a Streetfighter model for sport bike enthusiasts, a Pan American 1250 model for adventure touring and a LiveWire electric bike.
The company has dubbed its strategy/growth plan through 2022 as "More Roads to Harley-Davidson," and promised "increased focus and strategic investment to reinvigorate the U.S. business while accelerating the pace of international growth."
Harley-Davidson said it will introduce a "new modular 500cc to 1250cc middleweight platform of motorcycles that spans three distinct product spaces and four displacements," all targeting new customers that may not be drawn by its core lineup of heavyweight cruisers.
New models that will appear beginning 2020 are the company's first adventure touring model, the Pan America 1250 (pictured above and below); a 975cc Streetfighter model; and a 1250cc Custom model.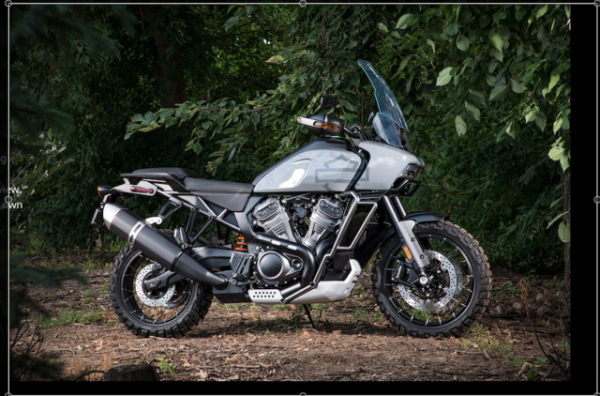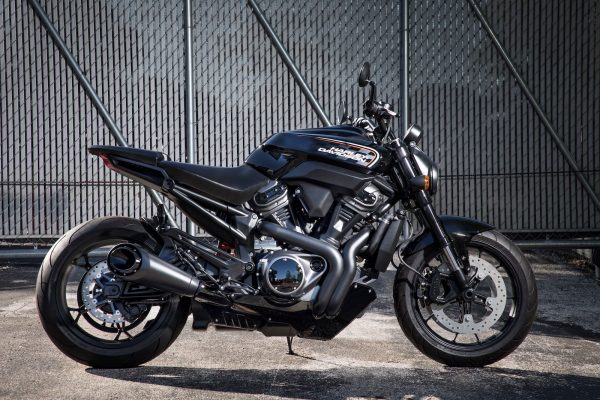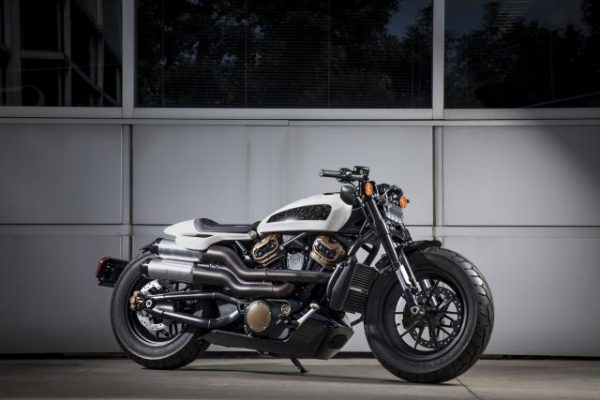 Coming sooner, in 2019, will be the company's first electric model, the LiveWire, which it said will be the first in a "portfolio" of electric models. The LiveWire will be followed by additional models through 2022  that will be "lighter, smaller and even more accessible product options to inspire new riders with new ways to ride."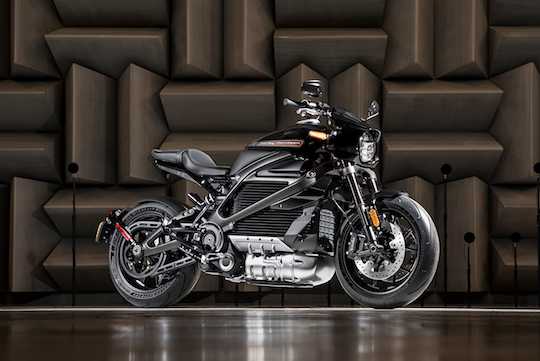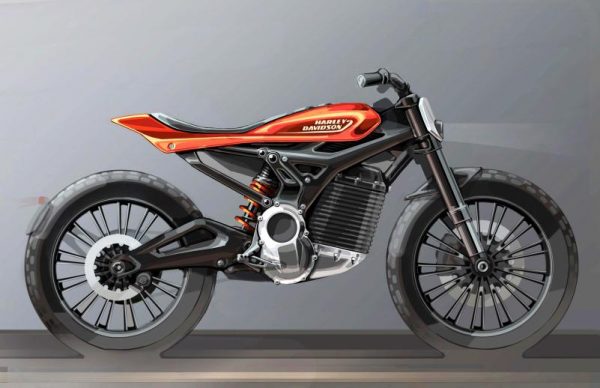 Additionally, the company plans to produce "more accessible, small displacement (250cc to 500cc) product for Asian markets, with India viewed as the primary growth market.
"The bold actions that we are announcing today leverage Harley-Davidson's vast capabilities and competitive firepower – our excellence in product development and manufacturing, the global appeal of the brand and, of course, our great dealer network," said Matt Levatich, president and CEO.
"Along with our existing loyal riders, we will lead the next revolution of two-wheeled freedom to inspire future riders who have yet to think about the thrill of riding."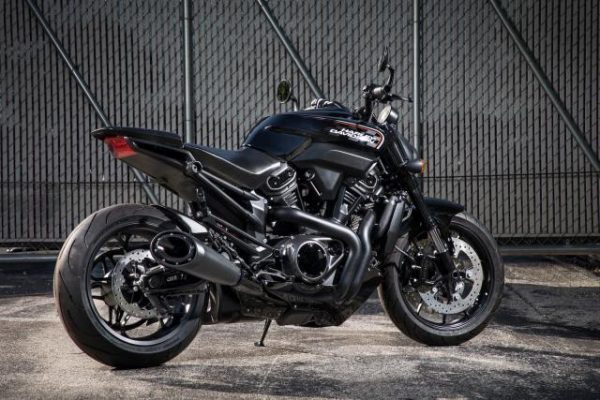 (Photos courtesy of Harley-Davidson)