MINNEAPOLIS – Polaris Industries confirmed this week that it will begin building Indian motorcycles at its factory in Opole, Poland that currently makes off-road vehicles. Production of Indians destined for the European market will begin in 2019.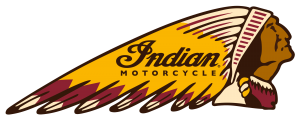 The company had hinted at the possibility a month ago after the European Union retaliated to President Donald Trump imposing duties on European steel and aluminum. However, on Wednesday, Polaris CEO Scott Wine said the company had been planning "for quite some time" to build Indians in Poland; that escaping the retaliatory tariffs was an added benefit.
"We built Opole because we felt it was important to serve our very large European customer base with local assembly. It's shorter lead times, they prefer to have locally-sourced product most of the time, and it's worked very effectively with our Off-Road Vehicle portfolio. Over 90 percent of out off-road vehicles sold in Europe are manufactured out of Opole," he said.
Wine said the recent announcement that the company will produce a mid-sized FTR 1200 model "raised the opportunity and the need, if you will, to have those shorter lead times and production, so this was just a matter of us taking advantage of something that we were going to do already. We think with local assembly, it'll help us penetrate that market even further."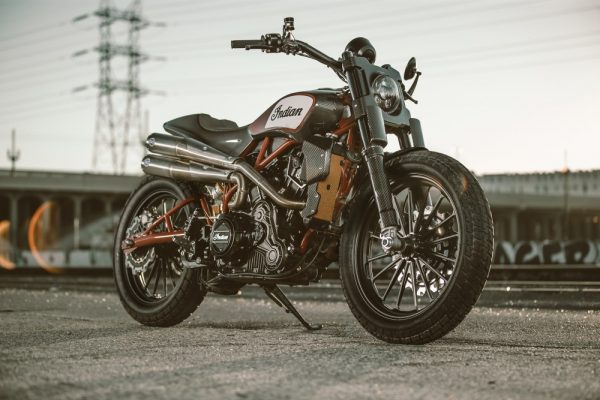 Wine spoke during a teleconference with Wall Street analysts on second quarter earnings. He said Indian production in Poland will be accomplished "without impacting our great employees in Spirit Lake, Iowa who have have built the bikes and the brands for the past five years."
Unlike Harley-Davidson, whose slumping U.S. sales of motorcycles is resulting in the closure of a plant in Kansas City and which also plans to shift production of models bound for Europe to overseas factories, the expansion by Polaris will not reduce jobs in the U.S.
Harley-Davidson's announcement drew the wrath of Trump, who posted numerous times on Twitter saying Harley-Davidson has waved a "White Flag" and "surrendered." Trump also predicted the company is facing "the beginning of the end" and threatened that "they will be taxed like never before."
Europe represents Harley-Davidson's second largest market. Roughly 16 percent of all new Harley-Davidsons are sold in Europe; a total of nearly 40,000 in 2017. The new tariffs went into effect in late June and raised the rate on exports from 6 percent to 31 percent, increasing the cost to the European buyer of an average motorcycle built in the U.S. by $2,200.
Polaris said the trade dispute is projected to cost the company $40 million in 2018 and significantly more in 2019 if it continues.
Unlike Harley-Davidson, Polaris does not provide unit motorcycle sales on a quarterly basis, but the company's Q2 statement reported that motorcycle sales were up in the mid-single digits. Sales of heavyweight models were down but mid-sized sales remained strong and Indian gained market share in a down market for the motorcycle industry.
– By Bud Wilkinson