"Dealer Perspective" by Bob Rosen
LITTLE NECK, NY – Up until this point, the arrest, trial, conviction and, as of earlier this week, sentencing to 10 years in prison of Bruce J. Bemer on multiple felonies for patronization and trafficking young boys for sex has played out as a titillating crime story, generating loads of interest in the motorcycling community in southern New England. 
But many questions still need to be answered. Bemer owns three motorcycle dealerships. They are New England Cycle Center in Hartford, which sells Kawasaki, Suzuki and Yamaha motorcycles and Sea-Doo watercraft; Springfield Motorsports in Springfield, MA, which sells Kawasaki and Yamaha motorcycles; and Columbia Motorsports in Columbia, CT, which has Suzuki and Yamaha bikes and Can-Am three-wheelers.

While Bemer is free on $750,000 bond as his convictions are appealed, customers and potential customers of his three stores must certainly be worrying about shopping at them and, ultimately, wondering what's to become of them?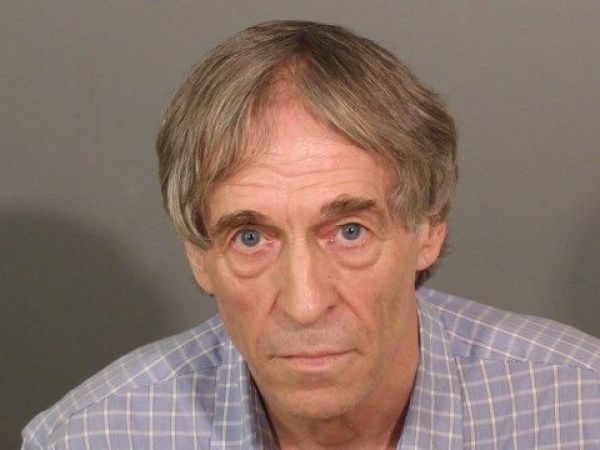 I see two problems for Bemer the businessman – his relationship with manufacturers and existing laws that might impact the ownership scenario.

The bigger problem will be the written Dealership Agreement that is in place between all authorized motorcycle dealerships and the Original Equipment Manufacturer (OEM). 

As a result of his arrest and conviction is Bemer in violation of his agreements? And what might the OEMs do in response?

What might OEMs do?
Not to get into too much detail, but dealer agreements are expansive. For example, a Ducati Dealer Agreement in my possession runs to nearly 50 typewritten pages. About half-way through it there's a section titled "Termination" that defines how and when the OEM can terminate the dealerships' right to represent and sell their products. 

Ducati can terminate a relationship "for cause, with immediate effect, by sending notice of such termination" following the "Conviction of any of Dealer's owners, officers or general manager of any crime or violation of law, if, in Ducati's reasonable opinion, such conviction may adversely affect the conduct of Dealer's Ducati motorcycle operation or would otherwise tend to be harmful to Ducati or the reputation or marketing of the Products."

Termination can also occur for "Grossly negligent or willful conduct on the part of Dealer harmful to the goodwill of Ducati or the reputation or marketing of the Products."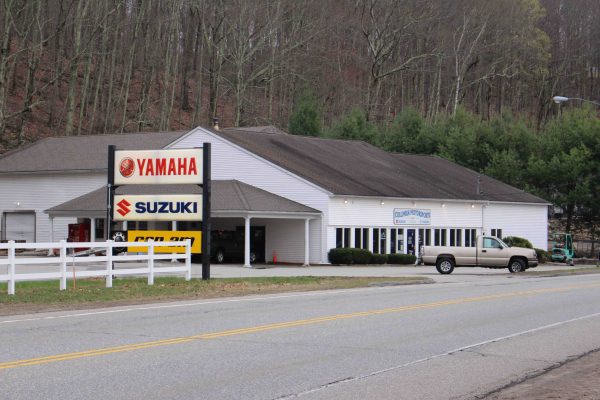 Even though none of Bemer's dealerships carry the Ducati line, you can be sure that their Dealer Agreements with Kawasaki, Suzuki, Yamaha, etc. contain similar language. 

This legal case has been going for more than two years, so it's reasonable to assume that the OEM's are aware of what has been happening and are deciding what their response will be. 
What might happen to Bemer's dealerships?
Two possible scenarios come to mind regarding Bemer's dealerships: 
The OEMs can exercise their rights per the Dealer Agreement and terminate Bemer's franchises, effectively shutting down those businesses. 

Before taking this drastic action, the OEMs will evaluate each market and see if they have other nearby dealers to take over the responsibility for selling in those territories. If they feel they will not suffer significant lost sales, the OEMs might go the termination route. 

Another option might be for Bemer to divest himself of all financial interests in the dealerships – basically sell the stores to other parties who are approved by the OEM's. This would assure the continuity of operation and would probably be preferable to the OEMs. 

Regarding state laws, the picture is not quite as clear. A state can chose to revoke an operations license to a convicted felon. Typically, these judgments are reserved for professions more directly connected to personal care like physicians, therapists, etc.

What's to become of Bemer's dealerships has yet to be answered, leaving customers and prospective customers dangling. Also dangling are the employees at the stores themselves. Their jobs are at stake. It would be surprising if none of the above scenarios played out and the businesses just continued to operate without some change.