MILWAUKEE – Harley-Davidson plans a mid-season reveal of a new sport model on July 13 at 11 a.m. EDT. The unveiling will be done virtually. All that's known is that the new bike will fit in the "sport segment" and will use the Revolution Max motor found in the company's recently-released Pan America 1250 adventure touring model.
The announcement today from Harley-Davidson came in a brief, four-paragraph press release that included word that the new model will be in dealerships later in 2021.
"Following the successful launch of our first adventure touring motorcycle, the Pan America, we are excited to reveal another all-new motorcycle, built on the Revolution Max platform in the sport segment, showcasing unmatched Harley-Davidson technology, performance and style," said Harley-Davidson honcho Jochen Zeitz.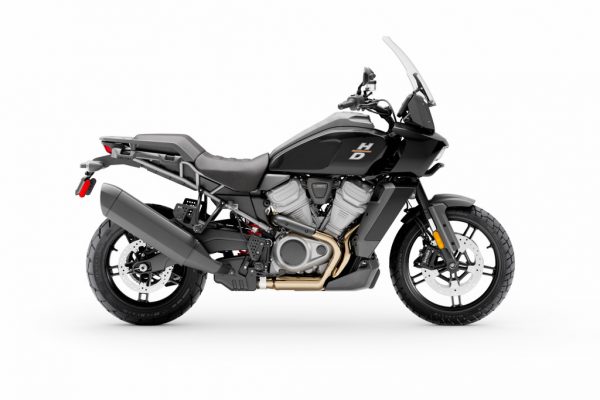 New Model Arrives As Company Pivots To Electric
The new gas-powered model comes even as Harley-Davidson begins shifting to an electric future.
"Electrification is a given," Zeitz said last week at the CNBC Evolve Global Summit. "The future will be electrified also in motorcycling." Consequently, Harley-Davidson has big plans for that territory. Last month, Harley-Davidson spun off its LiveWire electric model into a completely separate electric brand that also uses the LiveWire name.
LiveWire's first new model is expected to be announced on July 8, with reports circulating that it will be name the LiveWire One.
"We want to lead in electric," said Zeitz, who serves as chairman, president and CEO of Harley-Davidson.
Sport Bike Plans Aren't New
Harley-Davidson had earlier plans for a sport bike; a streetfighter given the name Bronx more than 2½ years ago. It was due to arrive last fall and feature a new 975cc Revolution Max engine with a 115 horsepower rating. However, plans for the model got shelved (or at least postponed) upon Zeitz's assumption of leadership of the company in spring 2020.
Given the fact the new sport model will use the same engine as the Pan America 1250 suggests that Harley-Davidson didn't scrap plans for a sport model, rather simply wanted to get more use out of a single engine and proceeded slowly during the COVID-19 pandemic.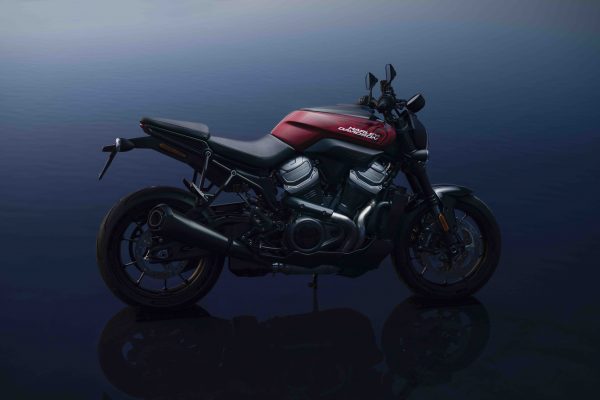 (Photos courtesy of Harley-Davidson)
Hello! If you enjoyed this story, please share it with other motorcyclists by clicking on the social media buttons below.