MILWAUKEE – As of today, the LiveWire will no longer be an electric model branded as a Harley-Davidson, rather an independent brand sold by "participating" Harley-Davidson dealers.
The company's goal is make it "the most desirable electric motorcycle brand in the world," according to Harley-Davidson chairman, president and CEO Jochen Zeitz.
"LiveWire plans to redefine electric, delivering the best experience for the urban rider, with personality and soul," said this morning's announcement, which was issued by Harley-Davidson.

Zeitz said that "by launching LiveWire as an all-electric brand, we are seizing the opportunity to lead and define the market in EV."
The first branded model is expected to be unveiled on July 8 and shown off at the Progressive IMS Outdoors show at the FivePoint Amphitheater in Irvine, CA on July 9.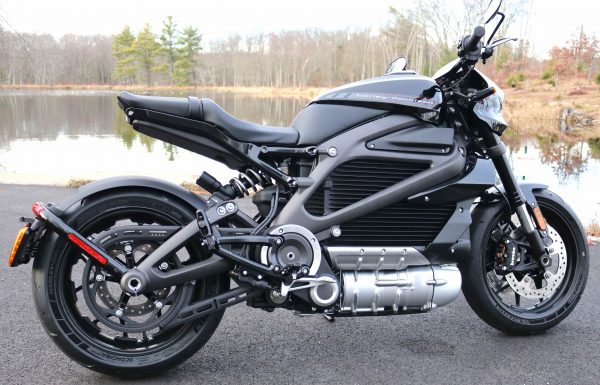 The new stand-alone brand "will operate dedicated EV showrooms in select locations, starting in California. Here customers will be able to experience the LiveWire brand in an immersive and innovative way."
It was back in mid-2014 that Harley-Davidson began to publicly tout the future of electric motorcycles with what it then dubbed "Project LiveWire." It wasn't until fall 2019 that it delivered its first battery-powered model (pictured above), which had a nearly $30,000 sticker price.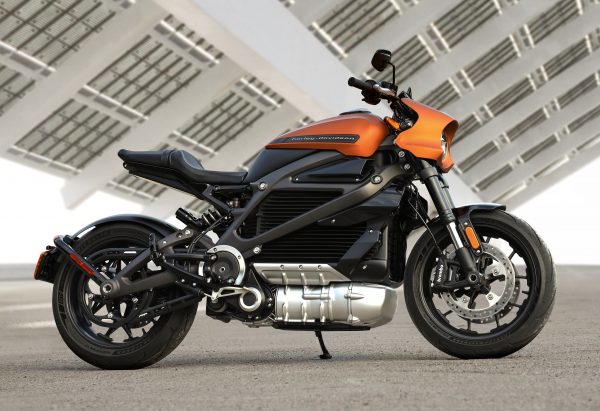 Now, with an independent brand, the company "plans to develop the technology of the future and to invest in the capabilities needed to lead the transformation of motorcycling. LiveWire expects to benefit from Harley-Davidson's engineering expertise, manufacturing footprint, supply chain infrastructure, and global logistics capabilities."
Harley-Davidson reported that LiveWire products will target the urban market. The brand will be "headquartered virtually," and will have physical hubs in Silicon Valley, CA and Milwaukee.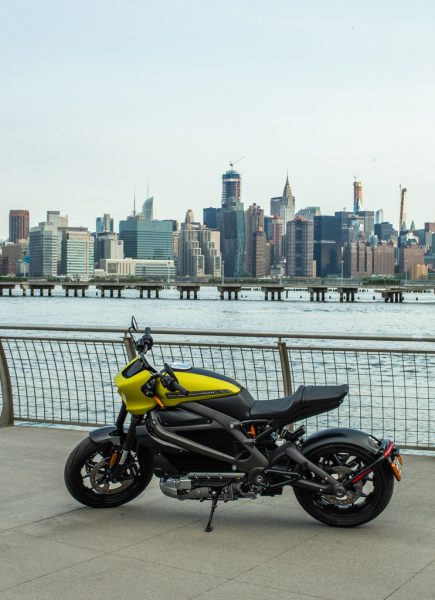 "LiveWire will pioneer the future of motorcycling, for the pursuit of urban adventure and beyond," said Zeitz. He added that it "also plans to innovate and develop technology that will be applicable to Harley-Davidson electric motorcycles in the future."
That comment suggests perhaps that the LiveWire brand will be sport-bike in nature, while opening the door for Harley-Davidson's cruiser lineup to evolve into the electric arena at its own pace.
(Photos courtesy of Harley-Davidson unless otherwise noted)
Hello! If you enjoyed this story, please share it with other riders by clicking on the social media buttons below.