MILWAUKEE – Retail sales of Harley-Davidson motorcycles in the United States dropped 10.3 percent in the third quarter of 2020, compared to 2019, while the company's share of the 601+cc market dropped dramatically in Q3 to 41.4 percent from 49.8 percent a year ago.
Worldwide, Harley-Davidson sales in Q3 were off 8.1 percent, according to financial results released this morning.
Year-to-date, company sales are off 18.9 percent in the U.S. and 18.1 percent globally. Its year-to-date market share in the U.S. is down to 42 percent from 48.8 percent.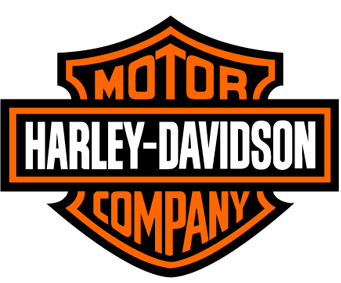 Harley-Davidson reports that the year-to-date sales decline is "driven by COVID-19 impacts, model year launch timing and inventory management." Motorcycle shipments in Q3 totaled 42,983, and 124,325 for the first nine months of the year. The company's usual release of new models in summer was pushed back until the first quarter of 2021.
However, thanks to restructuring under new CEO Jochen Zeitz, Harley-Davidson posted revenue numbers in Q3 that show its strategy of refocusing the brand on high-end core models, reducing the number of dealerships, and shrinking its global footprint is working.
Third quarter income totaled $120 million, a 38.9 percent increase over 2019, while its earnings per share of $0.78 represented a 41.8 percent increase.
In a presentation to investors, Harley-Davidson reported that it is now focusing on "36 highest potential markets," while transitioning to a "distributor model" in 17 markets and exiting 40 other markets.
Harley-Davidson, Hero Link Up In India
It was two months ago that Harley-Davidson announced that it was pulling out of India, ending a decade of manufacturing and sales in the country.
Today, though, Harley-Davidson and Hero MotoCorp announced that they are "embarking on a new journey together" in the form of distribution and licensing agreements.
Under the distribution agreement, Hero MotoCorp will sell and service Harley-Davidson motorcycles as well as parts, accessories and general merchandise.
This will be done "through a network of brand-exclusive Harley-Davidson dealers and Hero MotoCorp's existing dealership network."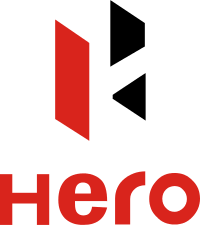 Under the licensing agreement, Hero MotoCorp "will develop and sell a range of premium motorcycles under the Harley-Davidson brand name."
Hello! If you enjoyed this story, please share it with friends by clicking on the social media buttons below.