MILWAUKEE – Harley-Davidson saw its year-to-year Q1 sales drop 4.2 percent in the United States and 3.8 percent worldwide. The company sold 28,091 motorcycles in the U.S. from January through March (down from 29,309 in 2018) and 49,151 worldwide (down from 51,086).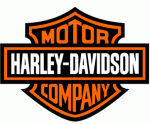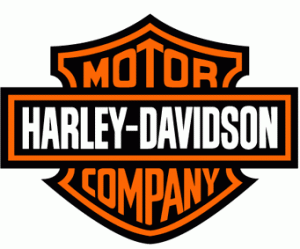 In releasing its first quarter statement this morning, Harley-Davidson noted that overall motorcycles sales were weak in the U.S. in the 601cc and larger category, down 4.7 percent in Q1, and that its market share actually rose 0.6 points to 51.1 percent.
Harley-Davidson reported that its sales were down 10.6 percent in Latin America, down 6.3 percent in Canada, down 4 percent in Asia Pacific and down 0.6 percent in Europe, the Middle East and Africa.
Total first quarter shipments were off 7.9 percent (to 58,891 from 63,944) with total revenue off 12.3 percent. Revenue from motorcycles was down 14 percent. Revenue from parts and accessories was down 5.5 percent and from general merchandise was down 2.1 percent. Operating income dropped 37.3 percent.
Levatitch Explains…
"We are acting with agility and discipline to take full advantage of rapidly evolving global markets. Harley-Davidson's U.S. market share growth and retail sales performance in the first quarter are further evidence of the effects we are having as we continue to implement and dial-in our More Roads efforts," said Matt Levatich, Harley-Davidson's president and chief executive officer.
"We are driven by our un-paralleled rider focus and deep analytics that are guiding our efforts today and into the future. We, along with our dealers, are determined to lead and stimulate global industry growth."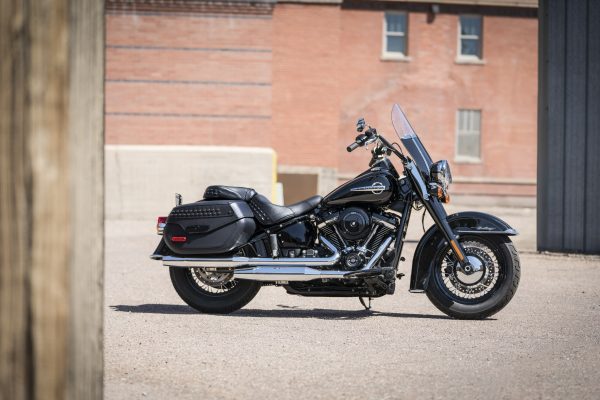 The company's "More Roads to Harley-Davidson" strategy is an ongoing effort through 2027 to build two million new riders in the U.S., grow international business, and launch 100 new models. The company said its new factory in Thailand has "accelerated retail sales growth in ASEAN emerging markets." ASEAN stands for Association of Southeast Asian Nations.
Harley-Davidson also reported that during the first quarter it increased its dividend 1.4 percent and repurchased $52.6 million shares. First quarter 2019 GAAP diluted earnings per share was $0.80, down from $1.03 a year ago.
The company is projecting shipping 65,500 to 70,500 motorcycles in the second quarter and 217,000 to 222,200 for all of 2019.
Meanwhile, at Polaris…
Polaris Industries also released its first quarter results this morning, and reported a 10 percent revenue drop in motorcycle sales, due largely to a decline in Slingshot sales. Slingshot sales were down in the "low-double digits," while Indian motorcycle sales decreased in the "mid-single digits percent," which mirrored the overall decline in 900cc and above segment, the company said.