MILWAUKEE – Sales of Harley-Davidson motorcycles in the U.S. tanked in the third quarter of 2018, dropping 13.3 percent from the same period a year ago, earnings results released this morning revealed. The company sold 36,220 motorcycles in the U.S. during July, August and September, down from 41,793 in 2017.
The sharp drop in sales followed a 6.4 percent drop in the second quarter, despite improved international sales and attention generated from 115th anniversary events. For the first nine months of the year, Harley-Davidson sales in the U.S. are off 10.2 percent. Unit sales fell to 112,019 from 124,777 in 2017.
Buried in its press release, Harley-Davidson reported that U.S. sales of 601cc or larger motorcycles for the entire industry were off 9.8 percent in Q3. The company was significantly harder hit by slumping sales than other manufacturers. The motorcycle industry overall is facing a challenging time as long-time riders are aging out of the recreation and not being replaced by younger riders.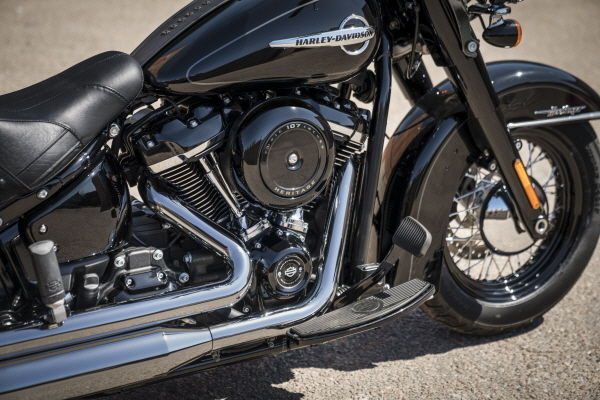 International retail sales for Harley-Davidson were up 2.6 percent in Q3, while total worldwide sales were off 7.8 percent in Q3 and down 5.9 percent for the year. Worldwide sales in Q3 totaled 59,226, down from 64,209 in 2017.
Harley-Davidson did show third quarter sales improvement in two regions. In Europe, the Middle East and Africa sales for Q3 were up 4.6 percent with 10,543 units sold, compared to 10,078 in 2017. Sales in Latin America were up 11.8 percent to 2,577 units from 2,306 in 2017.
While motorcycle sales may be dropping, the company reported that earnings per share up were 70 percent to $0.68. However, revenue from parts and accessories dropped 7.2 percent and revenue from general merchandise dropped 19.8 percent.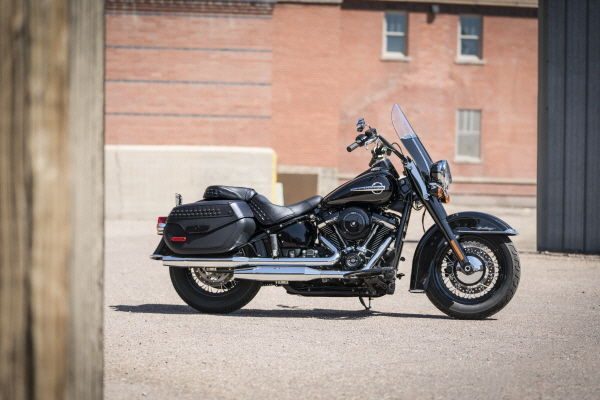 "Third quarter progress tracked to our plans with numerous highlights including another quarter of improved international retail sales growth and increased year-over-year earnings per share.  We unveiled our More Roads to Harley-Davidson accelerated plan for growth, and made strong progress already through September," said Matt Levatich, president and chief executive officer, Harley-Davidson, Inc.
"As we manage our business with resilience in a challenging time in our history, we are leveraging our strengths for a more promising road ahead. We are investing to build the next generation of Harley-Davidson riders and we are optimizing our business to drive profitability and cash flow. Through September, cash flow was very strong and revenue was up over 3 percent despite lower motorcycle shipments."
In its press release, Harley-Davidson projected that full-year shipments will total 231,000 to 236,000 motorcycles. The company reported that 260,000 visitors attended 115th anniversary celebrations in Milwaukee and Prague.
– By Bud Wilkinson