MILWAUKEE – Harley-Davidson said today that it's recalling nearly a quarter-million motorcycles due a clutch problem. Affected are about 238,000 of 2017 and 2018 model-year Touring, Trike and CVO Touring models as well as some 2017 Softails. The problem involves the hydraulic clutch assembly.
Harley-Davidson announced the recall in a regulatory filing this morning after it released its third quarter earnings report, which showed U.S. sales dropping 13.3 percent from 2017. The company said the recall is expected to cost $35 million.
During a conference call with financial analysts, Chief Financial Officer John Olin said, "We, along with our dealers, are committed to addressing this issue. The safety of our riders is our highest priority."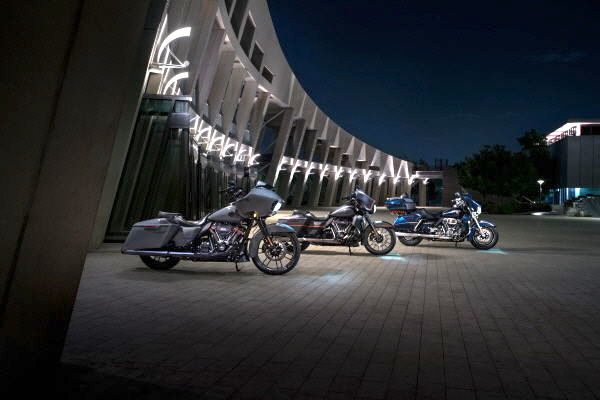 This latest Harley-Davidson recall follows a recall of 251,000 motorcycles in February because of brakes that could possibly fail. That recall involved CVO Touring and VRSC models from 2008 through 2011 that were equipped with anti-lock brakes. The cost of that recall was pegged at $29.4 million.
Harley-Davidson has had numerous other recalls in recent years for other clutch issues. The "Journal Sentinel" newspaper enumerated previous recalls that involved 27,000 bikes covering 14 models in 2016 for a problem with the clutch master cylinder; 46,000 bikes in 2015; and 25,000 bikes in 2014. That makes today's recall for clutch problems the fourth for the company in the past five years.
– By Bud Wilkinson