MILWAUKEE – Harley-Davidson continues to struggle as sales sagged again in the second quarter of the year.
The company this morning reported a sales dropped 8.0 percent in Q2 compared to a year ago. A total of 42,762 motorcycles were sold, compared to 46,490 in the second quarter of 2018.
Sales in Canada were off 13.9 percent, while sales in Europe, the Middle East and Africa dropped 12.5 percent. Worldwide, Harley-Davidson sales were off 8.4 percent.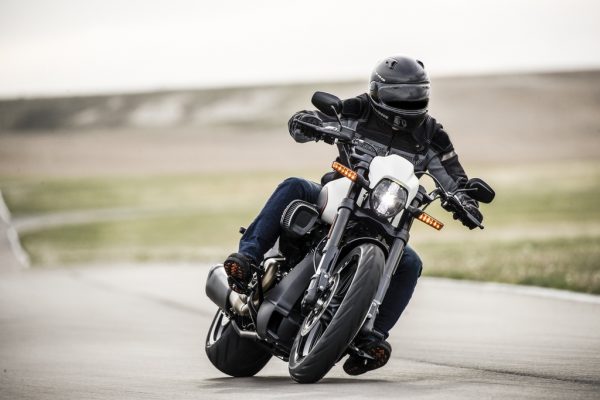 Harley-Davidson is now projecting 2019 shipments to be in the 212,000 to 217,000 range, with shipments of 43,000 to 48,000 in the third quarter. The company had projected 2019 sales of 217,000 to 222,000 motorcycles, a significant drop from the 228,051 sold in 2018.
Combined sales of motorcycles, part and merchandise fell 6.0 percent in Q2, down to $1.43 billion from $1.53 billion during the months of April, May and June in 2018.
Harley-Davidson reported net income during the second quarter of 2019 of $195.6 million versus $242.3 million in 2018, a nearly 20 percent drop.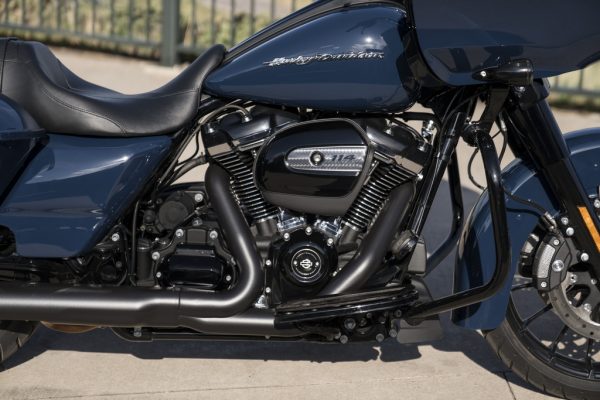 The company said its market share in the United States now stands at 46.6 percent.
Harley-Davidson's stated goal is to lure two million new riders (to replace older loyalists who are aging out of riding) in the U.S.; grow international business; and launch 100 new models by 2027 through a "More Roads to Harley-Davidson" initiative.
"In the second quarter we achieved significant advancements under our More Roads plan and we continued to lay a solid foundation for future growth," said Matt Levatich, president and chief executive officer of Harley-Davidson, in a press release about Q2 results.
"The decisions and investments we're making, within a highly dynamic and competitive global marketplace, demonstrate our intense focus to build the next generation of riders and maximize shareholder value."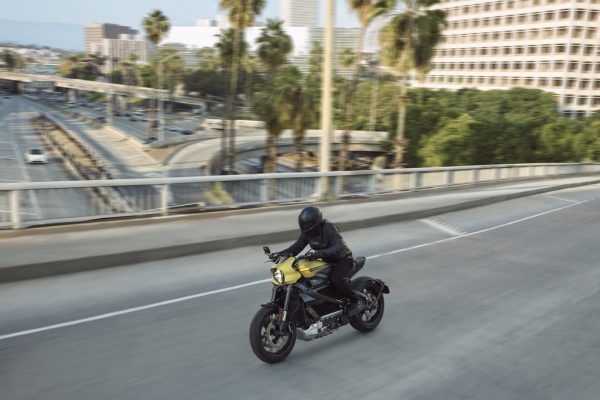 Levatich also said, "There are more riders on Harleys in the U.S. than at any point in our history, and the number of young riders continues to grow.  The strength of the Harley-Davidson brand, and bare knuckle grit of this company and our global dealers, will continue to be leveraged and sharpened to make riding matter to more people."