CONCORD, NH – A preliminary report issued Wednesday by the National Transportation Safety Board into the June 21 crash in Randolph, NH that killed seven motorcyclists offered no new insight into the tragedy.
It did confirm that a pickup truck driven by 23-year-old Volodymyr Zhukovsky and towing an unladen trailer crossed the center line and collided with the riders.
The report mostly summarized the crash, stating that Zhukovsky was operating a 2016 Ram 2500 pickup that was westbound on Gorham Hill Road (Route 2) about 6:30 p.m. on June 21. The group of motorcyclists was heading in the opposite direction, approaching Amos Brook Road.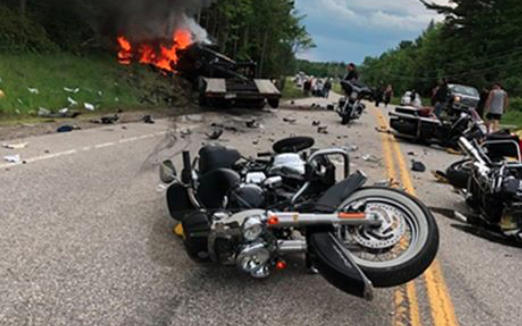 "Before reaching the intersection of Amos Brook Road, the pickup truck crossed the center of the road, entered the eastbound lane, and collided with the approaching motorcycles," the report stated.
"After the crash, the pickup truck continued across the eastbound lane and came to rest on an earthen embankment next to the eastbound shoulder. A fire broke out after the crash."

Seven riders died and three others received serious injuries. Zhukovsky was not injured. The West Springfield, MA resident has entered not guilty pleas on seven counts of negligent homicide and a jury trial has been set for November. He is being held in New Hampshire.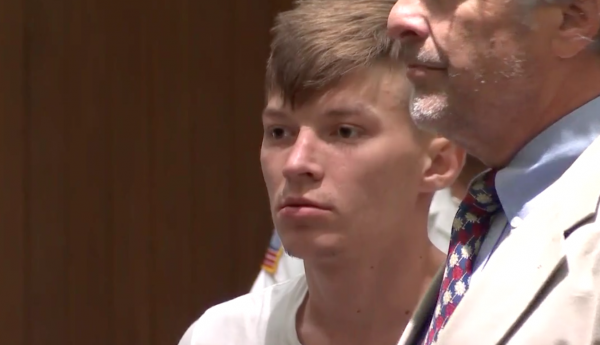 The NTSB continues to investigate the crash.
Meanwhile, on Tuesday, the Massachusetts Attorney General's Office announced that it has launched an investigation into Zhukovsky's employer, Westfield Transport, a trucking company in West Springfield.
On Monday, a hearing by the Transportation Committee at the Massachusetts state capitol into why the Registry of Motor Vehicles failed to suspend thousands of driver's licenses in the state was cut short after state officials failed to appear.
That investigation came about after it was revealed that Zhukovsky's license should have been suspended prior to the crash. Driving records showed that he had several driving violations, including drunken driving arrests. Shortly beore the accident, he refused to be tested after one of those arrests in Connecticut.
Connecticut passed along that information to Massachusetts but the RMV never processed the notification. It was later determined that the RMV never processed those notifications for out-of-state infractions.
The RMV has since issued more than 2,000 suspensions and its director has resigned.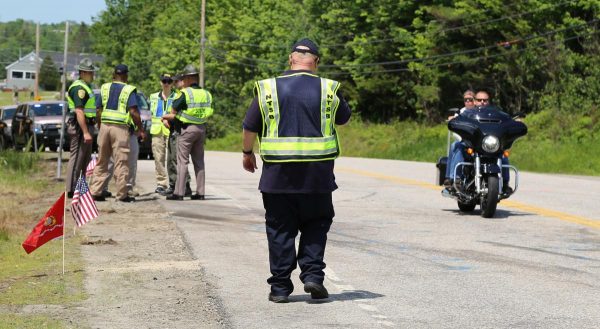 Those killed in the crash were members of the Jarheads Motorcycle Club and their spouses. The club draws its membership from the U.S. Marine Corps and Fleet Marine Force Corpsmen.