MILWAUKEE – Harley-Davidson's ongoing "rewire" effort to bolster its sagging fortunes continues, albeit in ways not as widely visible to street riders across the country as trimming its model lineup, postponing the release of new models or reducing the number of dealerships.
It was revealed Wednesday that the company has quietly scrapped its factory racing teams on the America Flat Track and NHRA drag racing circuits. A week ago, it was also reported that Harley-Davidson has ended its two-decade sponsorship of the Milwaukee World Festival/Summerfest in its home market.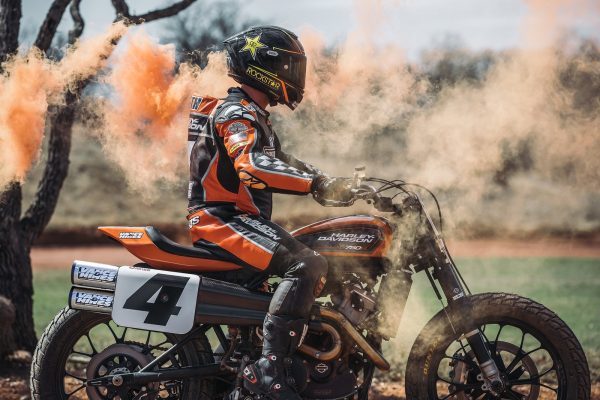 In a press release, the company detailed plans to refocus its racing efforts next year with "a more grassroots approach" that will presumably be far less costly and labor intensive. It explained that it plans "a return to the foundations of Harley-Davidson's racing efforts" through support of dealer racing programs.
It took a website post by longtime partner Vance & Hines, though, to fully illuminate the change. Vance & Hines stated outright that "Harley-Davidson has chosen not to field factory racing teams in American Flat Track or NHRA drag racing in 2021."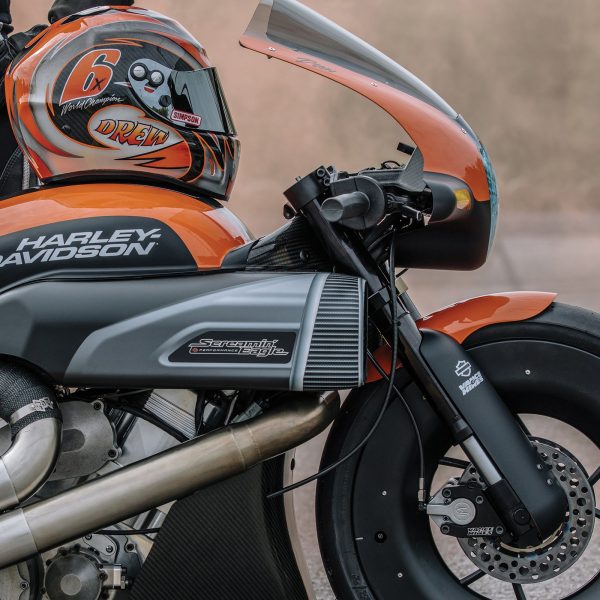 Harley-Davidson noted that it has notched 107 wins and 10 championships in NHRA racing over the past 18 years, calling the partnership with Vance & Hines "one of the most successful programs in the history of the sport."
Harley-Davidson Roadhouse Goes Away, Too
Meanwhile, the exit as exclusive motorcycle sponsor from the Milwaukee World Festival/Summerfest means the disappearance of the Harley-Davidson Roadhouse concert stage. Harley-Davidson has sponsored the event since 1991.
"As we overhaul our business and execute The Rewire, every function, and process is being rebuilt from the ground up to prioritize our efforts and drive sharper focus," a Harley-Davidson spokesperson told the "Milwaukee Business Journal."
It only took four days to announce a new stage sponsor for Summerfest. Waukesha, WI-based power generation company Generac agreed to a five-year deal that will bring improvements, including four video screens, improved ADA seating, upgraded hospitality ands security areas, and a new lighting system. 
(Photos courtesy of Vance & Hines's website.)
Hello! If you enjoyed this story, please share it with other riders by clicking on the social media buttons below.