MILWAUKEE – Motorcycle manufacturer Harley-Davidson is slashing its planned models by "approximately 30 percent" under its new rewire initiative, while reducing its worldwide reach and "significantly reducing discounting and price promotions" on its products.
The announcement of the retrenchment came this morning when Harley-Davidson revealed second quarter earnings that showed retail motorcycle sales plummeted 27 percent in the U.S. and 27 percent worldwide. The drop was largely due to the COVID-19 pandemic.
Company Reports Loss
The company reported a loss of $92 million in the quarter. That compares to a profit of $196 million in the second quarter of 2019. For the first six months of 2020, Harley-Davidson has lost $23 million, compared to a profit of $324 million in 2019.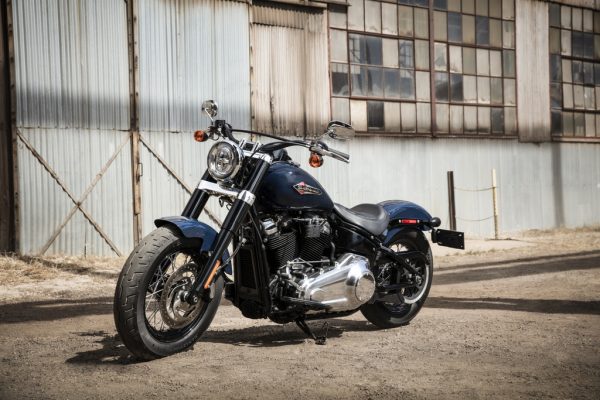 In a press release providing the Q2 results, Harley-Davidson said, "The company plans to rewire its product offering to more precisely match customer desires and to strengthen the value of its products."
That means streamlining planned models; "balancing investments between current stronghold categories and new, high-potential segments."
Pan America 1250 Coming in 2021
The company does plan to expand product offerings and deliver its first adventure touring model – the Pan America 1250 – in 2021. The annual product launch will be moved from August to early in the first quarter.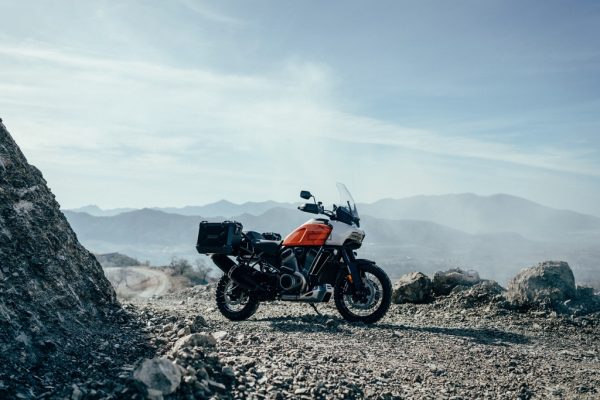 Three weeks ago, the company reacted aggressively to dropping sales by announcing that 700 workers will be let go by the end of the year.
Harley-Davidson is now engaged in a five-year rewire/"Hardwire" plan.
"I'm very pleased with our accomplishments in these times of extraordinary challenges and uncertainty. Through all of this, we have made significant progress toward the goals of The Rewire; the positive feedback from key stakeholders and the early impacts we are seeing in the marketplace are very encouraging," said Jochen Zeitz, Harley-Davidson's chairman, president and CEO, in the Q2 announcement.
"A total rewire is necessary to make Harley-Davidson a high-performance company. Building on our strong brand legacy, we are reinvigorating our core profit driving business – powered by our strongest dealers, most exciting products and careful inventory management, while focusing on the most important opportunities for future expansion."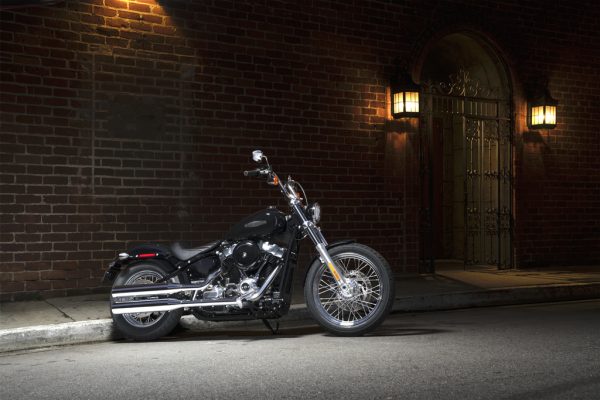 Harley-Davidson also plans to cut back on its worldwide footprint and "concentrate on approximately 50 markets primarily in North America, Europe and parts of Asia Pacific that represent the vast majority of the company's volume and growth potential.
"The company is evaluating plans to exit international markets where volumes and profitability do not support continued investment in line with the future strategy."
Additionally, Harley-Davidson appears to be assessing the viability of its current dealer network with an eye toward eliminating weaker links. The company said it "plans to optimize its dealer network to provide an improved and integrated customer experience."
The company also reported that a new marketing campaign is in the works, which includes a collaboration with "Aquaman" star Jason Momoa.
(Photos courtesy of Harley-Davidson)
Hello! If you enjoyed this story, please share it by clicking on the social media buttons below.