MILWAUKEE – Harley-Davidson has shut down motorcycle manufacturing in Wisconsin and York, PA for a minimum of two weeks due to a supply chain issue. The company cited a regulatory compliance issue with one of its suppliers as the reason.
The production suspension doesn't affect the manufacture of LiveWire electric models.
The decision was made "out of an abundance of caution" and "based on information provided by a third-party supplier to Harley-Davidson" that involved "the supplier's component part," Harley-Davidson said. The specific part was not identified.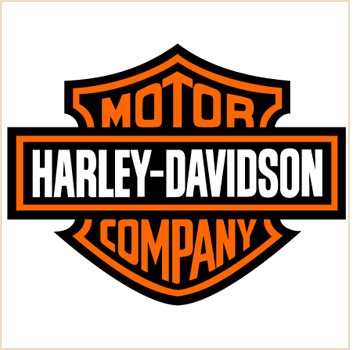 According to the "Milwaukee Journal Sentinel" newspaper, the company's plant in Menomonee Falls, WI will close for two weeks. The factory in Pennsylvania will shut down for "the foreseeable future."
Harley-Davidson's stock value sank this morning after the company's announcement. Shortly after 11 a.m., it was down $3.39 to $32.36 per share. Harley-Davidson shares have fallen by nearly one-third in the past year.
Hello! If you found this story useful, please share it was with other riders by clicking on the social media button below.