MILWAUKEE – Harley-Davidson has joined the Big 3 automakers in Detroit in shutting down production, a move that affects about 2,000 union workers at its three plants in the U.S. The company has 5,000 total employees.
The shutdown will run from Wednesday night through March 29. Employees have been placed on temporary layoff but will still receive medical benefits.
The decision, designed to help limit the spread of the COVID-19 virus, was made after a worker at Harley-Davidson's Pilgrim Road Powertrain Operations factory in Menomonee Falls, WI tested positive for the disease. The company is now cleaning and disinfecting the plant.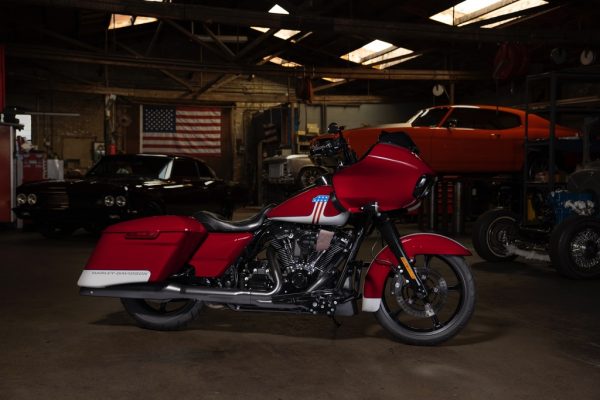 "We recognize the unprecedented nature of this global crisis. In order to best support our employees and following the social distancing guidance issued by public health authorities, we are temporarily suspending the majority of production at our U.S. manufacturing facilities," said Jochen Zeitz, acting CEO and president of Harley-Davidson.
"We will continue to monitor the situation and take necessary steps to prioritize employee health and safety," Zeitz added.
The "York Daily Record" in Pennsylvania reports that Harley-Davidson's Springettsbury Township assembly plant has about 930 employees, having added 450 positions when the company's Kansas City plant was shut down last year. That number is down from 2,000 workers in 2009, the newspaper said.
Since Monday, employees at Harley-Davidson's headquarters and at its Wauwatosa product development center have largely been working remotely. All company events have been canceled through mid-April.
Harley-Davidson says the situation will continue to be monitored and adjustments will be made when necessary.