MILWAUKEE – Union workers at Harley-Davidson plants in Wisconsin reportedly "overwhelming rejected" the company's offer on a new contract Monday, but are continuing to work under a short-term extension of the previous pact. That contract, which was ratified in 2010 and went into effect in 2012, would have expired Monday.
WTMJ radio and the "Milwaukee Business Journal" quoted an anonymous employee as saying a strike isn't imminent and that workers aren't considering striking at this juncture. The vote to reject Harley-Davidson's offer was made by members of United Steelworkers Local 2-209 and Local 460.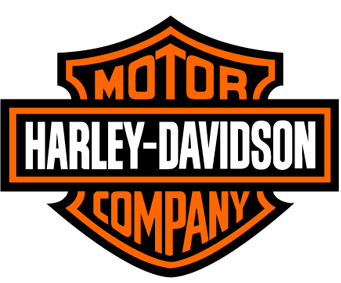 "We're on the same contract we were before," the employee said. "We are going to work and the deal will be renegotiated with another vote."
The employee said that renewed negotiations are expected to last "a couple of weeks," with no firm deadline. "This isn't really a thing about money," the employee said. "The language in the contract is really bad on certain issues. It's basically the same contract with a couple of grains of sugar in it."
In the days leading up to the expiration of the previous contract, Harley-Davidson had reportedly asked retirement-age employees if they wanted to retire under terms of the old contract before a new contract was ratified – without knowing what the new terms might be.
Another group of Harley-Davidson employees represented by the International Association of Machinists and Aerospace Workers' Lodge 78 did approve a five-year agreement with the company.
Michelle Kumbier, chief operating officer of Harley-Davidson, reacted to the steelworkers' votes saying, "We are disappointed with the decision by our employees represented by USW Local 2-209 and Local 460 and will continue with production as usual at all of our facilities."
In a release to WTMJ, the company said its contract offer provided a competitive wage increase in each year of a five-year agreement as well as a $2,250 signing bonus. Additionally, the company said it proposed no changes to health care and offered pension enhancements to current employees and a retirement incentive to those eligible to retire.
"We believe the offer is competitive while continuing to provide a stable production environment as we focus on achieving our strategy to build the next generation of Harley Davidson riders globally," Kumbier added. "We look forward to a return to further negotiations."