MILWAUKEE – It looks decades old, but it's new. It's Harley-Davidson's new, limited-edition Electra Glide Revival model, the initial offering in what the company is calling its Icon Collection.
Going forward, the company plans to bring out one or two limited run models each year that will invoke the past as part of the Icon Collection. Only 1,500 examples of the Electra Glide Revival will be built. The model will sell for $29,199 and will reach dealer showrooms any day.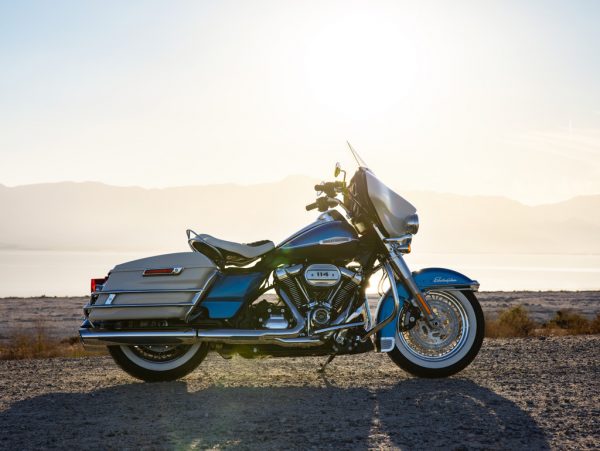 In announcing the Electra Glide Revival this week, Harley-Davidson said the model's look is inspired by the 1969 Electra Glide, which was the first model to offer a "batwing" fairing. Like on the original, the fairing and the hard saddle bags will be white to contrast with the bike's blue paint scheme.
The model will also have a period inspired tank medallion, model name script on the front fender, and a black and white solo seat with chrome rail. It's powered by a Milwaukee Eight 114 engine, has a six-speed transmission, ABS brakes, and traction control.
There are additional modern features, including an infotainment system, as well as throwback elements.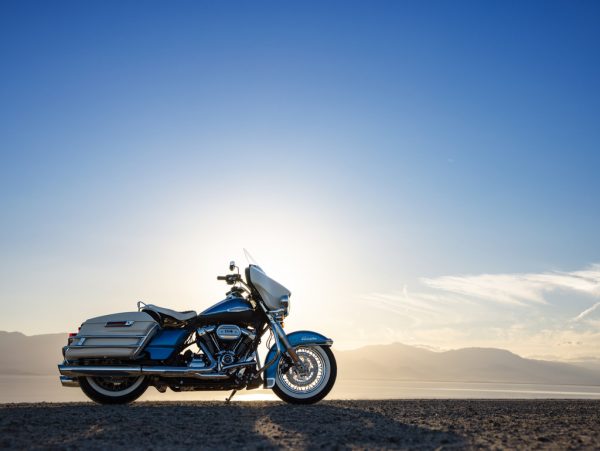 Jochen Zeitz, Harley-Davidson's chairman, president and CEO, said in the press release that announced the Icon Collection that the models will "align with our strategy to increase desirability and to drive the legacy of Harley-Davidson."
Hello! If you enjoyed this story, please share it with other riders by clicking on the social media buttons below.