TORRANCE, CA – Honda has announced plans to "accelerate electrification of its motorcycle models" and will introduce 10 or more battery-powered models globally by 2025.
Honda's goal announced earlier this week is to "increase annual sales of electric models to 1 million units within the next five years, and 3.5 million million units (equivalent to 15 percent of total unit sales) as of 2030."
The longterm goal is to achieve carbon neutrality by 2050.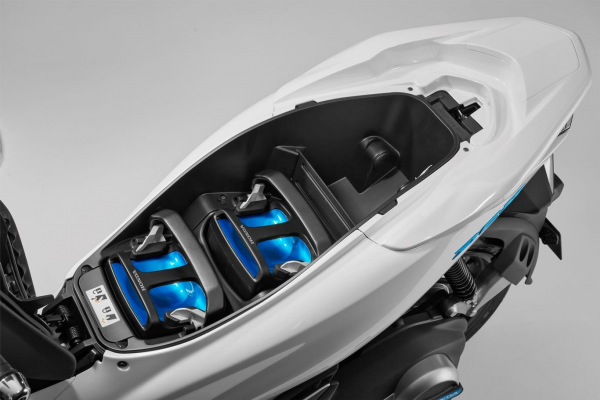 Honda said its electric motorcycle offerings will serve both commuter and fun needs, but did not go into great detail. The company did report two commuter motorcycle models will be introduced between 2024 and 2025 in Asia, Europe and Japan. It will also release five compact electric moped and electric bicycle models between now and 2024 in Asia, Europe, Japan and China.
The company also plans to offer three "large-size FUN EV" models in Japan, the U.S. and Europe between 2024 and 2025.
Honda doesn't plan to stop making internal combustion engine models. It said it is "developing models compatible with carbon neutral fuels such as gasoline-ethanol blends." Flex-fuel (E20) models are targeted for early 2023 and flex-fuel (E100) models for 2025.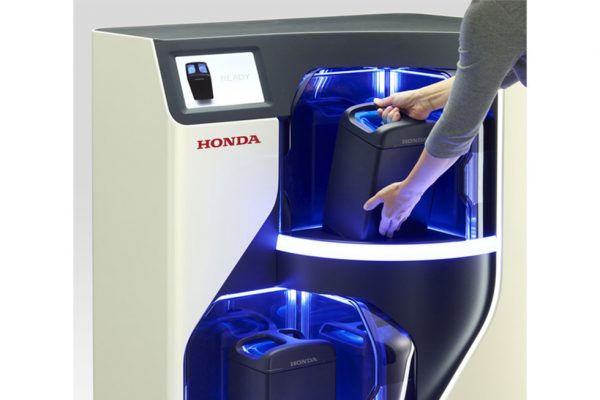 (Images courtesy of Honda)
Hello! If you enjoyed this story, please share it with other riders by clicking on the social media buttons below.