TORRANCE, CA – Honda has announced an all-new brawnier sibling to go with its entry-level Rebel 300 and Rebel 500 cruiser models – the mid-sized 2021 Rebel 1100.
The Rebel 1100 is powered by a 1,084cc parallel twin, a repurposed version of the engine found in its Africa Twin adventure model. It's due to hit dealers in January with an MSRP of $9,299 for a six-speed manual version and $9,999 for a DCT model.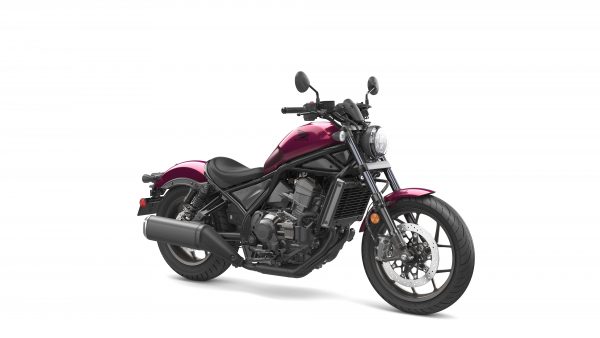 The Rebel 1100 will have three riding modes – Standard, Sport and Rain – with ABS standard. There's an 18-inch front wheel and 16-inch rubber in the rear. The gas tank holds 3.6 gallons and the seat height comes in at 27.5 inches.
The manual version of the Rebel 1100 weighs in at 487 pounds, while DCT version weighs 22 pounds more at 509 pounds.
The Rebel 1100 will be available in two colors – black and Bordeaux red.
While the Rebel 1100 comes with a solo seat, it can be accessorized with a pillion seat. Other accessories include a rear rack, soft saddlebags, quilted saddles in black and tan, and even a batwing fairing.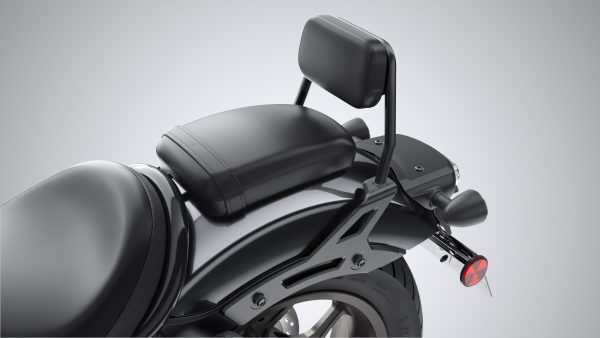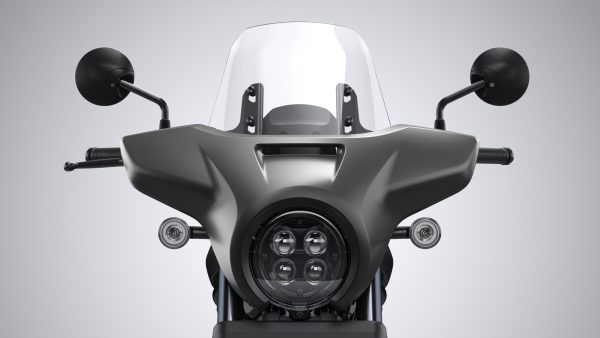 Honda is touting the Rebel 1100 as a "forward-looking motorcycle" that features "carefully-developed geometry, sport-worthy components and a best-in-class power-to-weight ratio."
The result is a model that offers "dynamic riding, including brisk acceleration and exhilarating cornering."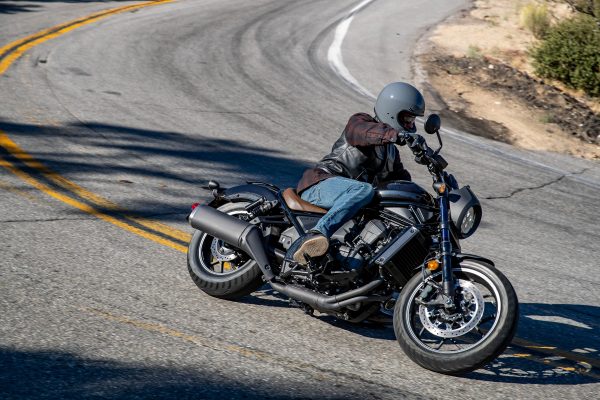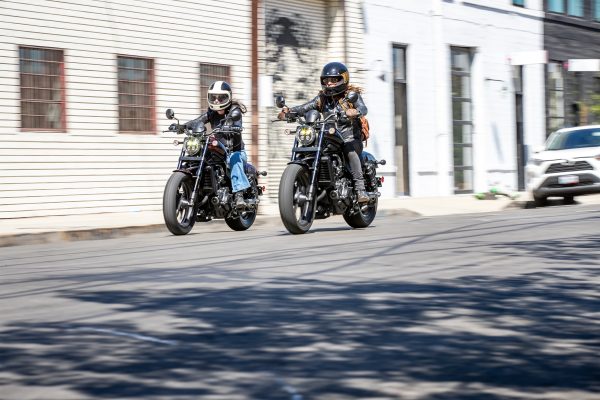 Hello! If you enjoyed this story, please share it by clicking on the social media buttons below.