MILWAUKEE – Does having the Harley-Davidson name on a motorcycle make it worth nearly $8,000 more than the same model without the badging? Owners of Harley-Davidson's LiveWire electric model may be irritably questioning paying that premium today. Either that or they're content in believing that their Harley-Davidson LiveWire may someday be a collectible.
Confused? To begin, the LiveWire is no longer a Harley-Davidson offering. The company spun off the LiveWire name into its own stand-alone brand back in May, and LiveWire announced Thursday that the LiveWire One will be its first model. It's basically the same bike but with a different name.
However, whereas the Harley-Davidson LiveWire had an MSRP of $29,799, the LiveWire One will only cost $21,999. That's a drop in price of $7,780 from what the model has cost since its launch in late 2019. Both versions of the electric model have a city range of 146 miles and are targeted at urban riders. The LiveWire model was sold at select Harley-Davidson stores, roughly a half-dozen in the Northeast.
The LiveWire One will have its first public showing at the Progressive IMS Outdoors tour stop in northern California on July 18. Models may be ordered online at LiveWire.com as well as purchased at 12 initial LiveWire brand dealerships in California, New York and Texas. Other LiveWire dealerships will be added come fall, but Harley-Davidson's has now effectively jettisoned its existing Harley-Davidson dealers from the electric arena.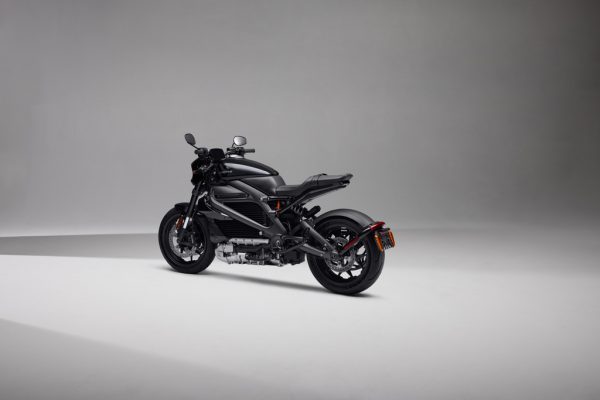 Yankee Harley-Davidson in Bristol, CT has sold Harley-branded LiveWire models from the get-go and still has two new models on its showroom floor. Co-owner Mike Keehan said this afternoon that he was caught off guard by the LiveWire brand's dealer strategy that abandons him after he's spent nearly two years supporting the electric model.
"I would think down the road we'll be back in the fold," he said. "The future's electric to some degree and I'd like to be part of it."
In the meantime, Keehan has two LiveWire units to sell and acknowledges there will be "probably some negotiating going on" in light of the dramatic drop in price for the LiveWire One. He added that a third Harley-Davidson LiveWire model sold last week (and was picked up today) by someone who views it as a collector edition.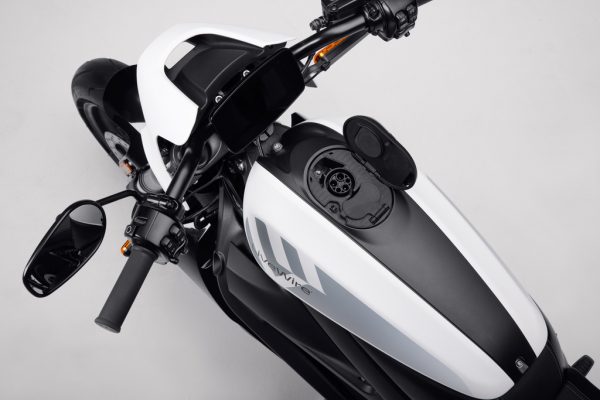 (Photos courtesy of Harley-Davidson/LiveWire)
Hello! If you enjoyed this story, please share it with other riders by clicking on the social media buttons below.