Lots has been happening lately, so let's get right to the news items with a fresh installment of "If You Had Asked Me, I Would Have Told You…"
It's a column that passes along stories that didn't warrant a full post or somehow slipped through the cracks. It also occasionally includes some snark and bad attempts at humor.
Here goes:
"If You Had Asked Me, I Would Have Told You…"
Harley-Davidson is trying a different way to roll out new models. It's planning on a "global digital event" on Jan. 19 to unveil its 2021 model lineup, followed by a "global reveal" on Feb. 22 of its new Pan America adventure model (pictured at top and below).
The virtual launch on Jan. 19 will also include parts, accessories, riding gear and appear. It requires registration here.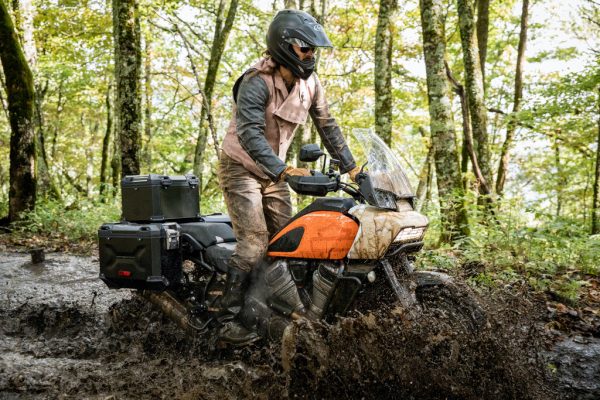 – That with winter motorcycle shows canceled because of the COVID-19 pandemic, Triumph is taking a different approach to showing off some of its new 2021 models as well. It's taking the Trident 660 and the Tiger 850 Sports on a "sneak peak tour" to dealers.
The models will be at Cyclewise/Triumph Vermont in New Haven, VT today through Sunday, National Powersports Distributors/Concord Triumph in Pembroke, NH from Monday through Wednesday, MOMS Foxboro in Foxboro, MA from Dec. 24 through 30 and Street Stuff in Norwich, CT from Dec. 31 through Jan. 3.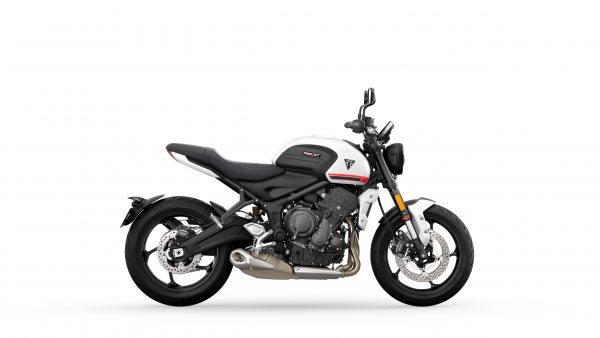 Other stops on the tour include Triumph of Westchester in from Jan. 4 through 7 and Triumph Brooklyn from Jan. 8 through 10.
"If You Has Asked Me, I Would Have Told You…"
– That dates for the Sturgis Motorcycle Rally in South Dakota have been announced for next year. The 81st anniversary rally will be staged Aug. 6 through 15.
However, across the pond, the 2021 Isle of Man TT races have already been canceled because of the COVID-19 pandemic. They were due to take place from May 29 to June 12.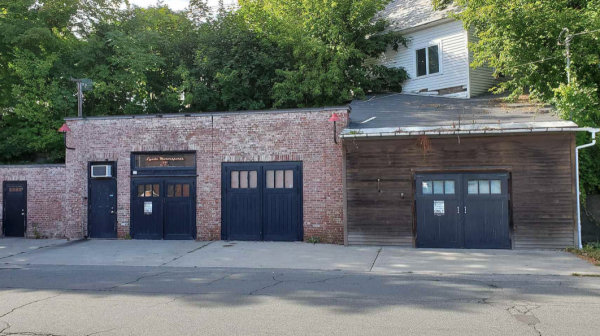 – That the former motorcycle shop operated by Stanley Lynde at 79 Flat Street in Brattleboro, VT is for sale with an asking price of $139,000.
The listing agent, Berkley and Veller Greenwood Country Realtors, says "it would be a great space for a hair slaon, sandwich shop, neighborhood bar, cafe, coffee shop, etc."
Lynde died in October 2017 from injuries sustained in a motorcycle crash near Bellows Falls, VT.
"If You Had Asked Me, I Would Have Told You…"
– That my earlier prediction that German car-maker VW would soon divest itself of Ducati was premature, if not wrong. VW said Monday that it will keep the motorcycle brand "for now."
– That Ducati is joining other motorcycle brands, including Triumph, and is producing and bringing electric bicycles to U.S. market. Mountain and street models will arrive in February at select dealers.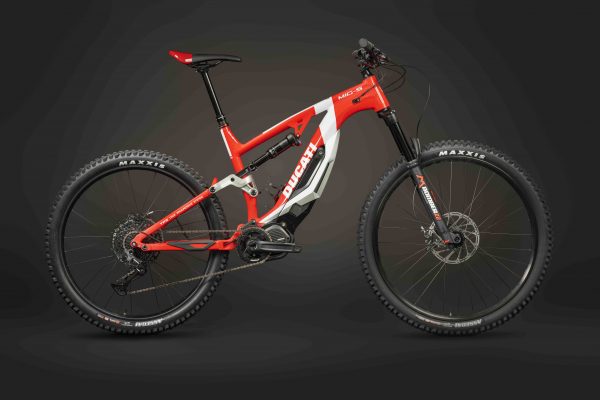 Ducati only lists two dealers in the Northeast as carrying the e-bikes – Ducati New York in New York City and Hudson Valley Motorcycles in Ossining, NY.
Ducati's MIG-S is a mountain bike with a starting price of $5,295, while the E-Scrambler model will start at $3,995.
And "If You Asked Me, I Would Have Told You…"
– That Moto Guzzi lovers have already applied the "Baby Yoda" label to the instrument cluster on the Italian brand's updated V7 model, which was introduced earlier this week.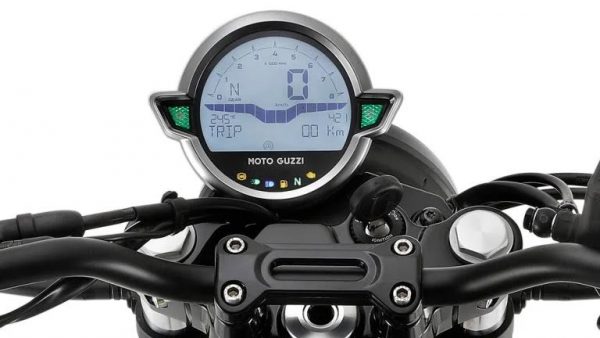 – That voting ends soon on the latest reader poll here on RIDE-CT & RIDE-New England. The poll seeks feedback on the appeal of the Progressive motorcycle insurance ads featuring a half-man, half-motorcycle creature known as Motaur. The poll appears atop the right-hand column of every page on the website. Vote now!
Hello! If you enjoyed this post, please share it with other riders by clicking on the social media buttons below.