It's the start of February, a month that's longer this year by one day, so it's time to crank up the opinion machine and churn out a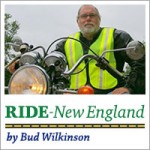 fresh edition of "If You Had Asked Me, I Would Have Told You…"
For instance, if you had asked me, I would have told…
– That if my name were Paul Teutel Sr., I'd have been supremely ticked off last week at the websites that didn't do their homework when a real estate listing for the property that Orange County Choppers leases in Newburgh, NY went up online. Many stories left the mistaken impression that Teutel's bike-building company was in such trouble that it was going out of business.

Actually, Teutel was ticked off, telling the "Times Record-Herald" newspaper that folks panicked in the mistaken belief that OCC was shutting down. He reported that OCC is still open for business and last year signed a new ten-year lease to stay at the location. Here's a video interview that Teutel did:
;
In the original
story
posted here on Friday, RIDE-CT & RIDE-NewEngland noted in the very first sentence that an opportunity to be OCC's landlord existed, then explained that it was the property that was being sold and that OCC leased the complex. No foul, no harm.
– That buried in some of the stories last week on Harley-Davidson's downer financial figures for 2015, and missing from many stories including the one posted here, was a tip that some dealers are now discounting bikes in the wake of softening sales – much to the chagrin of corporate.
In an interview with TheStreet.com, Harley-Davidson CEO Matt Levatich addressed the inroads that competitor Indian has made:
"We respect Indian, they have sold motorcycles in the U.S. that didn't exist a few years ago. Our belief is that some Harley-Davidson sales went to Indian, but every other bike manufacturer lost sales to Indian, too. This isn't a one-shot deal. And Indian is only in the range of mid-single digit percentage market share, we are at 50%. This is not some sky is falling fear at all. It's respect. It's great for Harley-Davidson and the industry — it spurs us to raise our game," he said.
– That Indian has (or had) a geography problem.  Go to the "Find A Dealer" page on its website and the "pin" for Indian of Springfield in Westfield, MA is located northeast of Springfield and even east of Palmer. Westfield, as the name suggests, is basically west of Springfield. Indian's website is off by some 30 miles.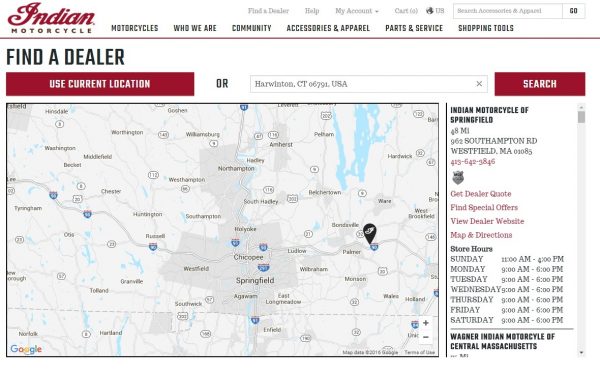 As a public service, RIDE-CT & RIDE-NewEngland alerted the company on Saturday and received a reply of thanks within two hours. At some point this morning, Indian corrected the map. A fast fix for an error that had existed for months!
If you had asked me, I would have told you…
– That dotting the property as well as inside the former factory at the under-construction New England Motorcycle Museum in Rockville, CT are some rather ornate metal sculptures of animals. That aspect really didn't fit the piece on the museum that was posted yesterday, but there's no reason it cannot be mention here, and some pictures posted: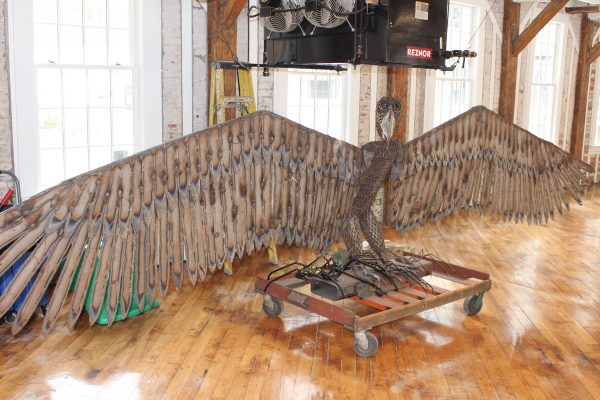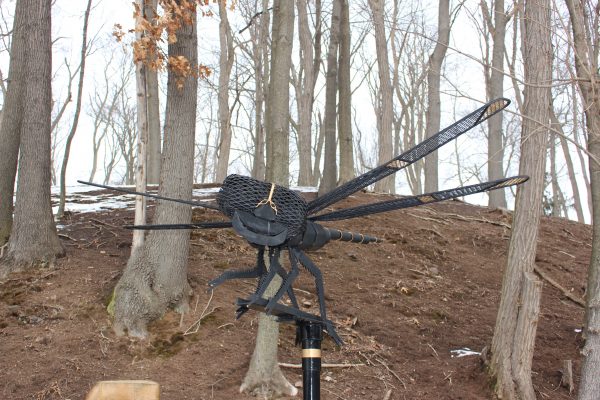 – That sometimes email arrives from the most distant of places. Stu Forstrom of Shanghai, China emailed on Sunday to report that he's acquired two AJS motorcycles – one a 1948, the other a 1956. He wanted to know if I knew anyone in Connecticut who could work on them as he's planning on returning the U.S. this summer and is bringing them with him. I had a couple of ideas, made some contacts and got another couple of names, and responded to him.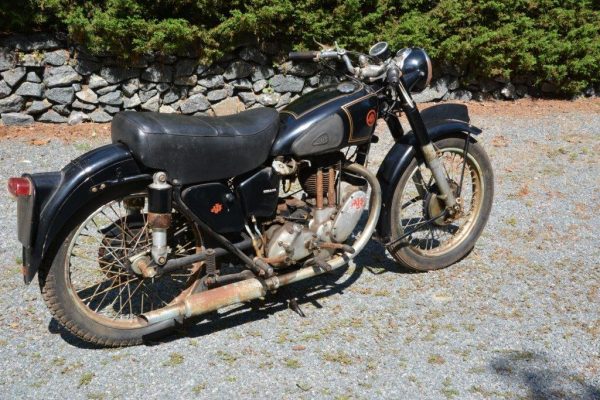 – That if you have a few free minutes, you should check out Kenneth Dowst's personal essay "Searching for the Authentic on a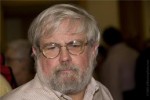 Motorcycle," which aired recently on his weekly "New World Notes" show (noon Tuesdays) on WWUH  radio in West Hartford. It's a monologue "more or less in the tradition of 'Blue Highways' and 'Zen and the Art of Motorcycle Maintenance,'" Dowst writes. And it's worth the time to listen.
Until next month…