SANTA MONICA, CA – The Progressive International Motorcycle Shows tour will expand by one city in 2019-2020, with Denver joining the schedule that includes a New York stop Dec. 6-8 at the Jacob K. Javits Convention Center, it was announced this morning.
The eight-city tour kicks off Nov. 22-24 in Long Beach, CA at the Long Beach Convention Center and wraps up Feb. 7-9 in Chicago at the Donald E. Stephens Convention Center.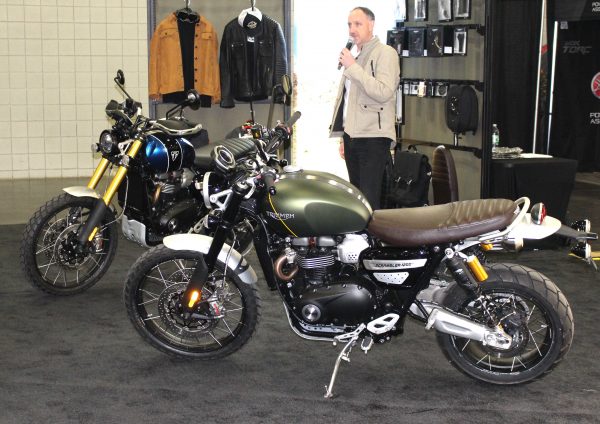 Other in-between stops are:
Jan. 3-5 in Dallas at the Kay Bailey Hutchison Convention Center
Jan. 10-12 in Washington, D.C. at the Walter E. Washington Convention Center
Jan. 17-19 in Denver at the Colorado Convention Center
Jan. 24-26 in Cleveland at the International Exposition Center
Jan. 31-Feb. 2 in Minneapolis at the Minneapolis Convention Center
Tickets for the tour stops go on sale Sept. 5.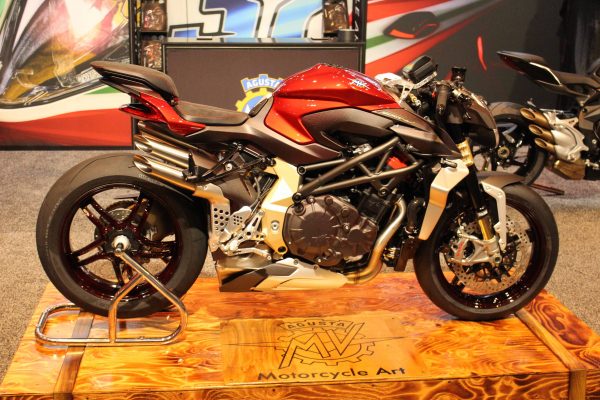 The IMS tour began in 1982 and Progressive Insurance has been the title sponsor since 2010. In announcing the new tour schedule, it was revealed that Progressive will continue to present the tour through 2025.
J&P Cycles will likewise continue to sponsor the Ultimate Builder Custom Bike Show, a show within the IMS show.
The news release announcing the slate made no mention of what motorcycle manufacturers or vendors will be displaying their products.