MINNEAPOLIS – Indian Motorcycle released its 2021 model-year lineup today and it includes two new iterations of existing models: the Vintage Dark Horse and the Roadmaster Limited.
The Vintage Dark Horse is a blacked-out model with soft black saddlebags. Its starting MSRP is $19,499, which is $1,000 less than the Indian Vintage model. It comes in one color – Thunder Black Smoke.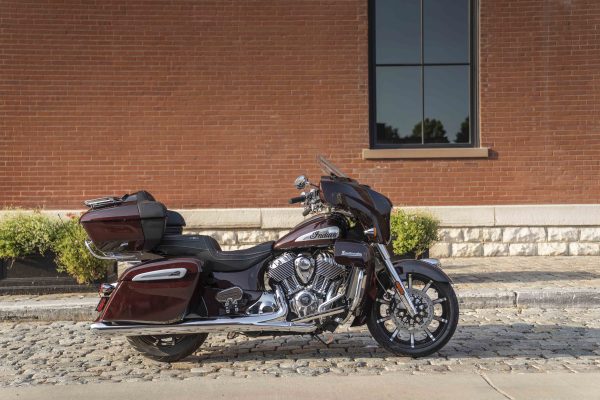 Conversely, the Roadmaster Limited is more expensive than other Roadmaster models. Its starting MSRP is $30,749, which is $750 more than existing models.
The Roadmaster Limited will feature gloss paint (either Crimson Metallic or Thunder Black Azure Crystal), chrome finishes, and a modern fairing design.
Indian said that Apple CarPlay is now standard across its Roadmaster lineup, with the Roadmaster Limited and Roadmaster Dark Horse models coming with its ClimaCommand heated and cooled seat.
Indian also reported that "the power buttons on the Chieftain, Roadmaster, Indian Springfield, and Indian Challenger models have been relocated to the switch cube on the handlebars to accommodate a new 12-volt charge port on the dash. The charge port conveniently provides riders with an opportunity to plug in and connect to a wider range of electronics."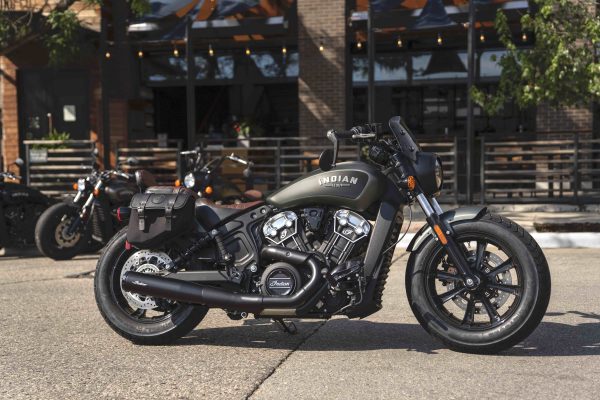 As for the Scout lineup, Indian revealed that the Scout Bobber Twenty will now be available in Stealth Gray (in addition to three other choices), while the Scout Bobber will be offered in Maroon Metallic Smoke (in addition to four the colors).
"We're extremely motivated by the significant brand momentum we're experiencing, and we're as focused as ever to provide our riders with best-in-class products and experiences," said Reid Wilson, Vice President of Indian Motorcycle, in announcing the 2021 lineup.
"Our riders are extremely discerning, with high expectations across the board and it's incumbent upon us to stay on the cutting edge in style, performance, and technology.Our 2021 lineup additions and upgraded features are a result of the hard work and dedication we pour into every bike in the lineup."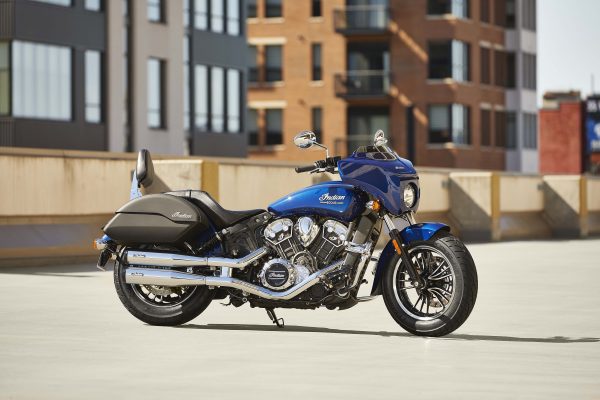 (Photos courtesy of Indian Motorcycle)
Hello! If you enjoyed this story, please share it by clicking on the social media buttons below.