POCASSET, MA – Cape Cod Harley-Davidson got a new owner today. A three-man partnership acquired the store from sisters Cate and Molly MacGregor and immediately vowed to pump some new ideas into the operation.
"I think they wanted someone to take over and excel with it," said incoming co-owner and general manager Mike Keehan this evening. "I've been working on this since April."
Keehan is general manager and co-owner with Connecticut businessmen Jeff Sard and Robert Serio of Yankee Harley-Davidson in Bristol, CT, and will now divide his time between the two stores.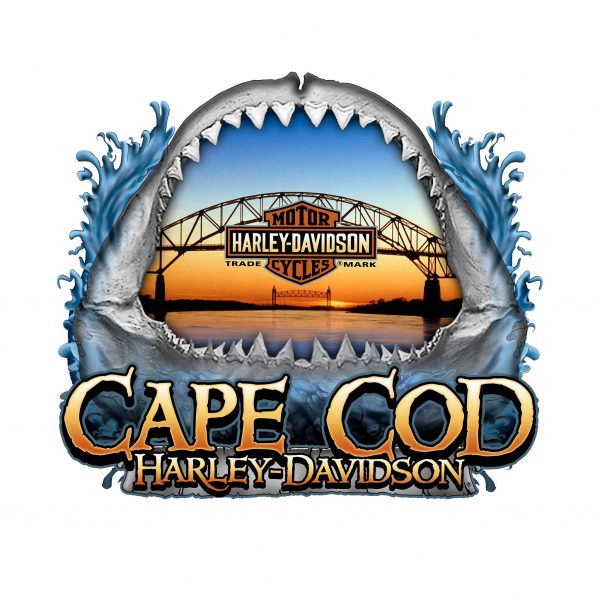 His partners in Cape Cod Harley-Davidson are Bob Szymanowski and Ron Gronback.
Keehan Has Plans for Cape Cod H-D
Based on his assessment of the store, it's apparent that Keehan will take an aggressive approach with Cape Cod Harley-Davidson that will benefit customers. "It needs a total retrofit. The used bike market, they let it go away," he said.
"The core staff is very good. I'm excited about the core staff," Keehan continued, adding that with Cape Cod being a vacation destination, he may venture into motorcycle rentals.
"I think it's a no-brainer. I have to find opportunities and exploit them. That's what I've done in the past," he said.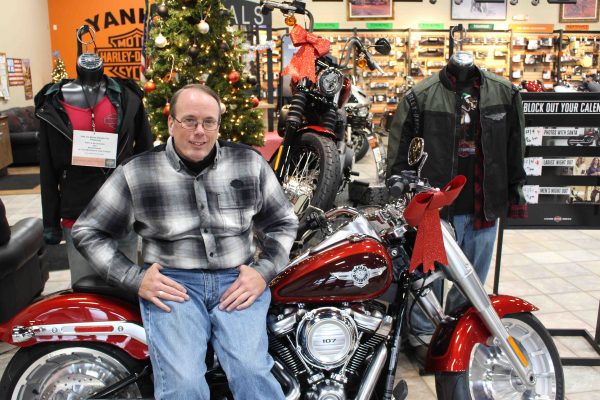 Playing a role in Keehan's move into a second co-ownership situation on Cape Cod was family. His son lives there and he has a 3½-year-old granddaughter.
"It's really about family. If I drive once a week, I'm fine with that," he said, explaining that he will commute between the two stores. He added that that Sard, his partner in Bristol, "was very open to it."
Last Day For Harley-Davidson of Southampton
The sale of Cape Cod Harley-Davidson wasn't the only brand happening in the northeast today as it was the final day for Harley-Davidson of Southampton, MA.
Harley-Davidson has been struggling with declining sales in recent years, resulting in store closures and deep-pocketed owners expanding their holdings.
Keehan sees Harley-Davidson potential under its new CEO, Jochen Zeitz, despite the COVID-19 pandemic. "We had a better June this year than last year," he said, referring to Yankee Harley-Davidson.
"Right now, we're selling more bikes than we did last September. People are finding things to do because there aren't a lot of things to do."
Hello! If you enjoyed this story, please share it by clicking on the social media buttons below.