BEACON FALLS, CT – It's peak season for car shows and a slew of options seemingly impacted attendance at two shows this past Sunday. Despite brilliant sunshine, there were noticeably fewer cars than in pre-Covid-19 pandemic days at shows staged by the Lions Clubs in Beacon Falls and in Watertown, CT, suggesting that other competing shows siphoned off participants.
Getting a lot of attention at the show in Beacon Falls was a 1972 model that looked like a Chevrolet Nova but wasn't. It was a bright orange Chevrolet Serie 2 SS coupe (shown above), a rebranded Nova model that was made and sold in Argentina between 1968 and 1979.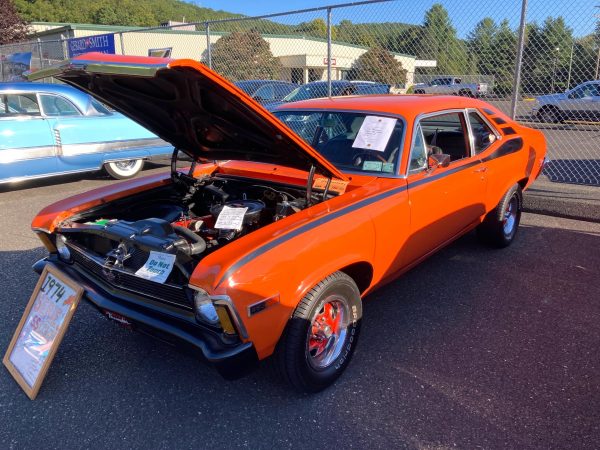 Rich Bukonsky of Brewster, NY owns the Serie 2 and was eagerly talking it up to spectators who approached. He noted its country of origin, showing a VIN tag under the hood. The car is powered by a 250-cubic-inch, six-cylinder engine with a four-speed manual transmission.
Bukonsky has owned the Serie 2 for two years. He found it in Sandy Hook, CT. He reported that the body style never changed over the course of the model's lifespan. "The way you see it is the way it is," he said.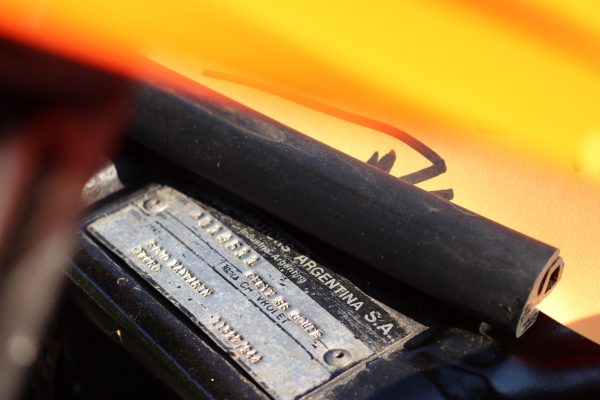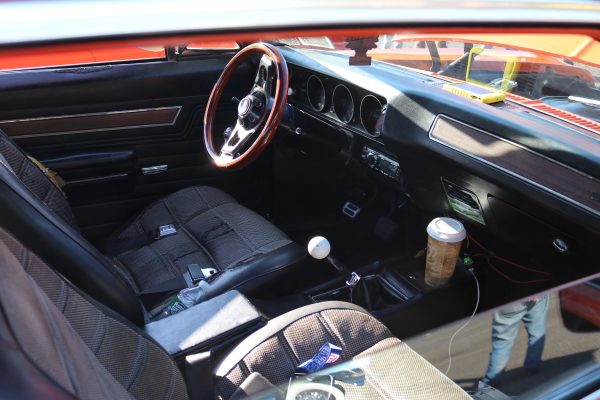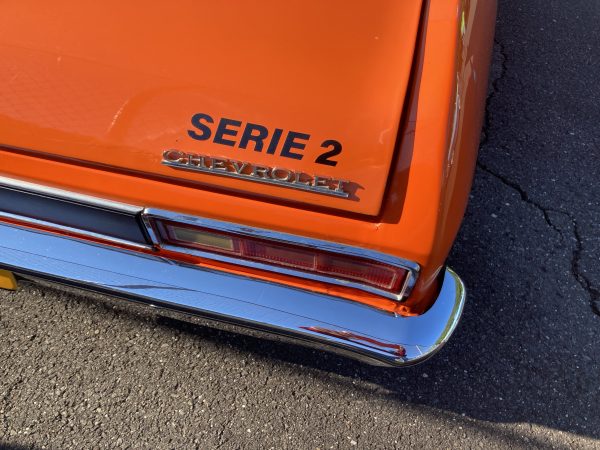 Arriving at the show in a sparkling green 1962 Rambler Classic was Jim Caruso of Plainville, CT. He said he bought it with 6,000 original miles. The original owner and his wife had gotten it new in 1962. He passed away in 1965 and the car sat in the garage for 40 years.
"She wouldn't sell it because it was her husband's car," Caruso said.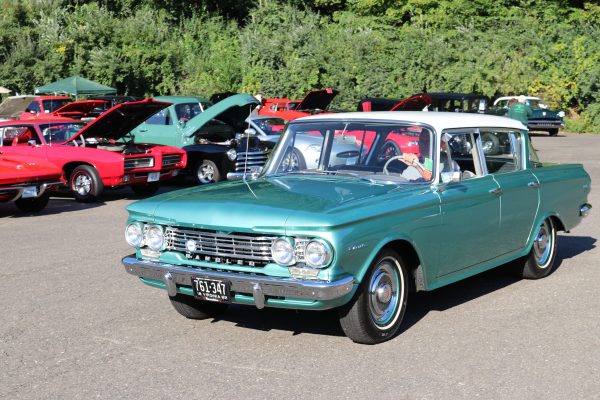 John Kazakewich of West Haven, CT had a tale to tell about his 1969 Plymouth Road Runner muscle car. "I got a ticket for going to slow," he revealed.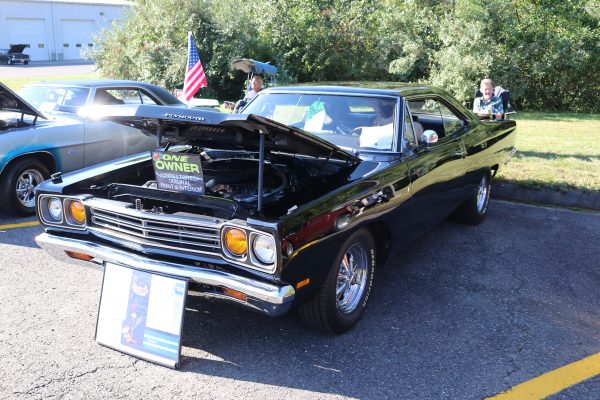 Among some of the other cars at the Beacon Falls Lions Club Car Show were: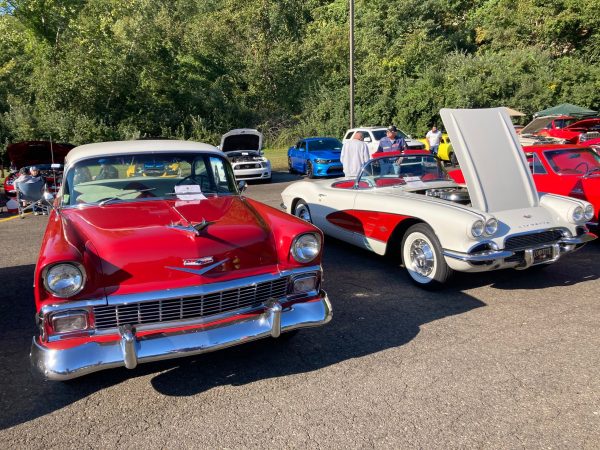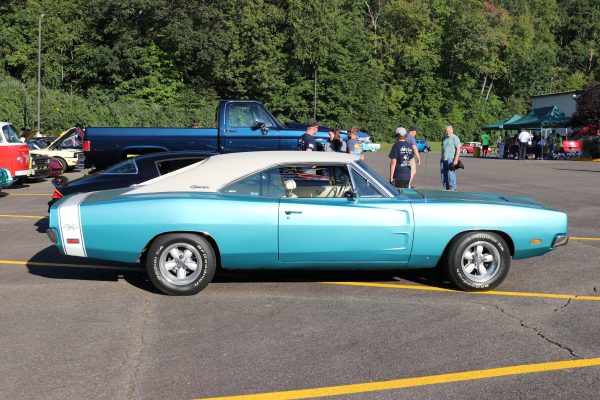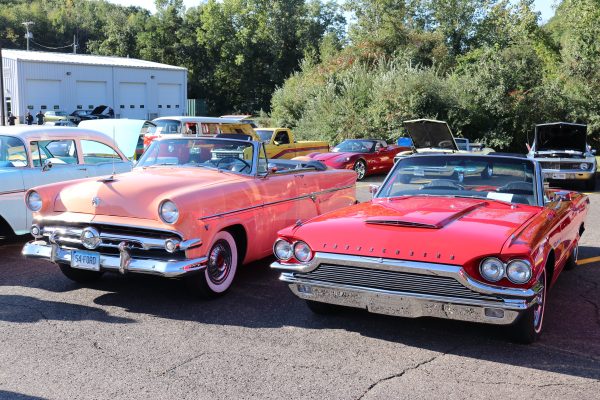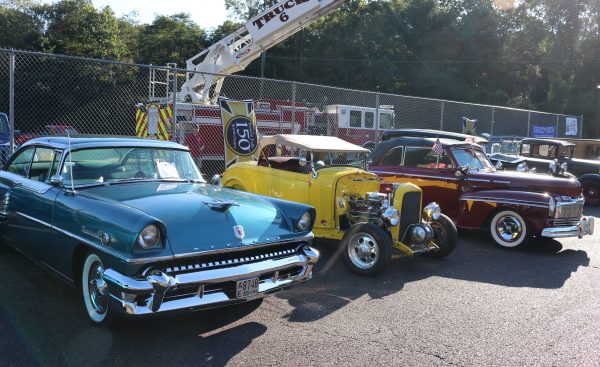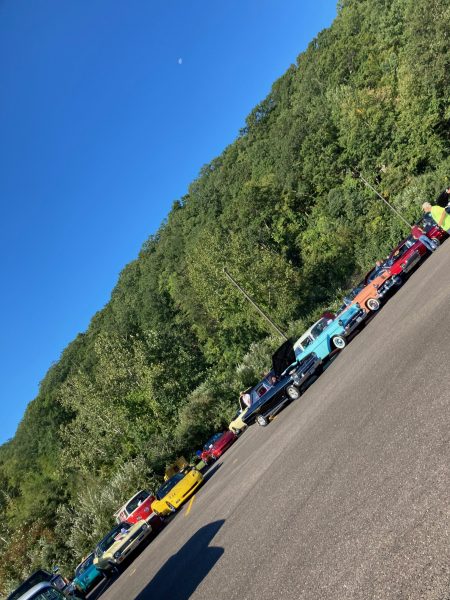 Gallery From the Watertown Lions Club Car Show
Among some of the cars at the Watertown Lions Club Car Show were: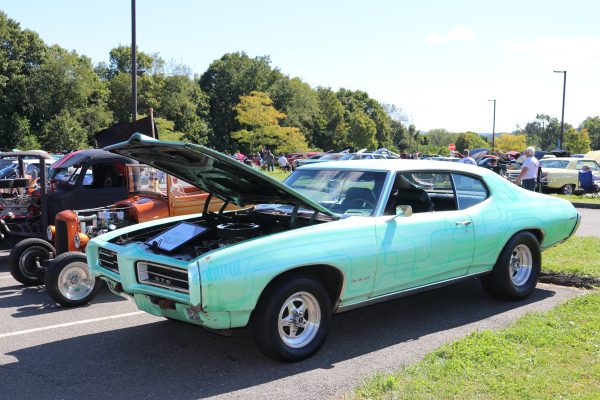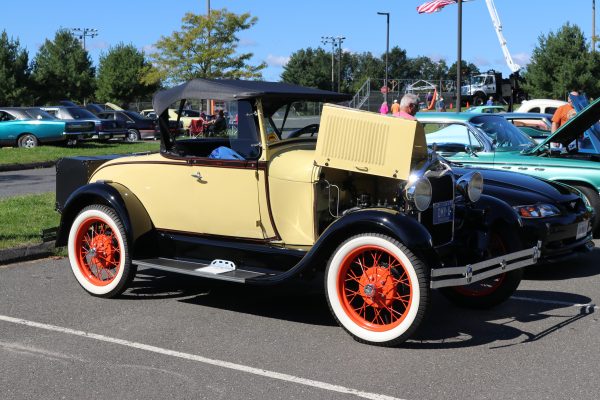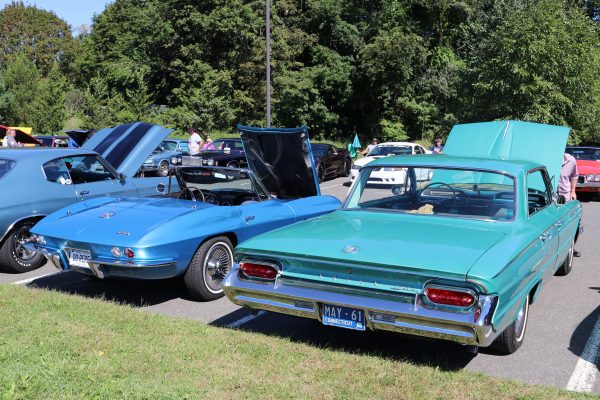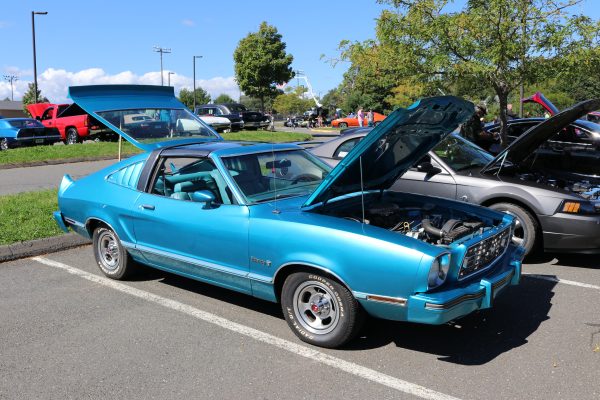 Welcome! You've landed on the new "Classic Cars" page of RIDE-CT & RIDE-New England. To read other stories by Bud Wilkinson on classic cars, click here. To read his "My Ride" car features in the "Republican-American" newspaper, click here.