VERNON, CT – With only three days to go until opening day, the activity level at the New England Motorcycle Museum was persistent today. The second floor exhibit space was filled with roughly 100 old motorcycles and attention was beginning to shift to the incomplete third floor space of what was once the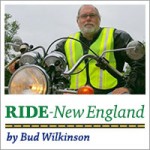 Hockanum Mill here.
As he talked about the opening event on Saturday, museum founder Ken Kaplan revealed that he's becoming a new motorcycle dealer as well as a museum operator. He's picked up the premium, American-made sport bike brand Motus, and the Birmingham, Al-based manufacturer plans to have models on hand for the opening.
"We have to take some risks in order to grow this," said Kaplan, whose mood was upbeat despite having a lot of tasks still to accomplish before motorcyclists arrive for a first look this weekend. "This is like Christmas for me moving in here," he said.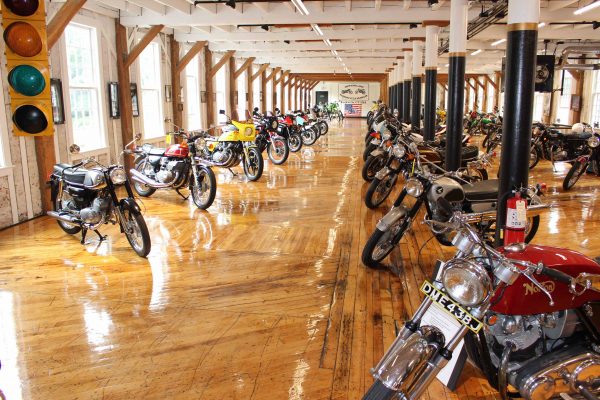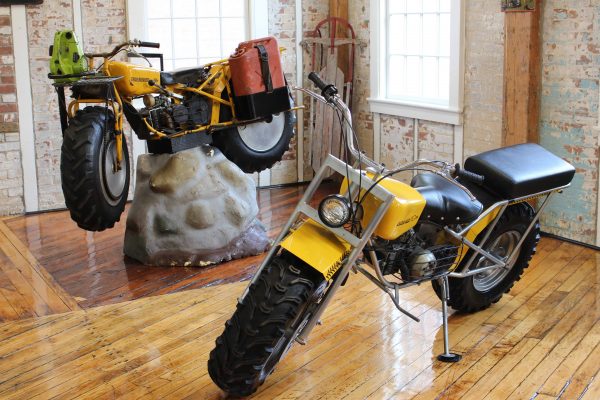 The museum's opening is more than five years in the making. The original target date of a Labor Day 2015 opening is far in the rear-view mirror and $6.5 million has been spent on the site.
"I don't want to disappoint anyone. I want this to look good," said Kaplan, reporting that 90 percent of the second floor displays are completed. "The third floor is a total disaster. That has to be turned into a museum" before Saturday.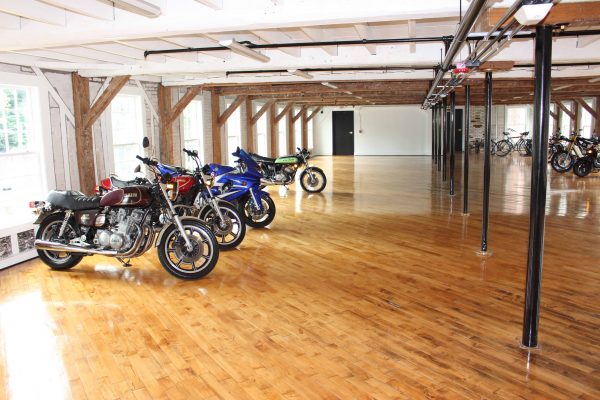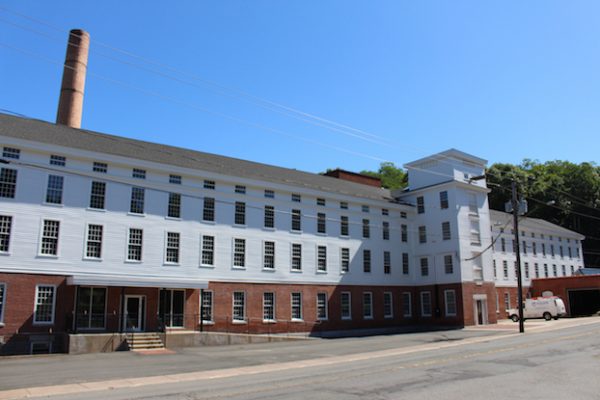 Saturday's opening event – staged by the Murdercycles motorcycle club – is dubbed Cafe Fever and runs from 10 a.m. until 4 p.m. Admission is $10 and includes access to the show and the museum. While any event involving motorcycles can hardly be expected to be quiet, the museum is having something of a "quiet opening." Cafe Fever hasn't been promoted beyond social media and word of mouth.
"There'll be a minimum of 1,000 (spectators) but I wouldn't be surprised if 3,000 show up," Kaplan said.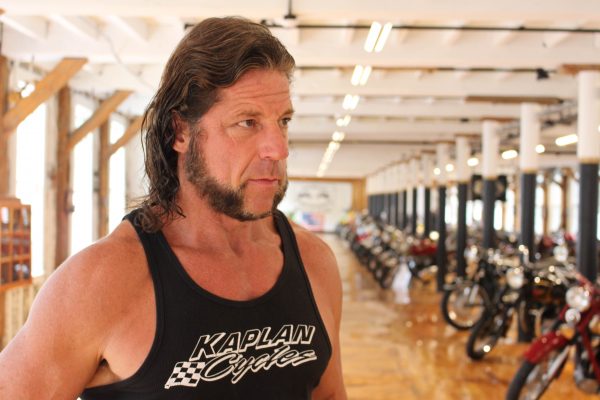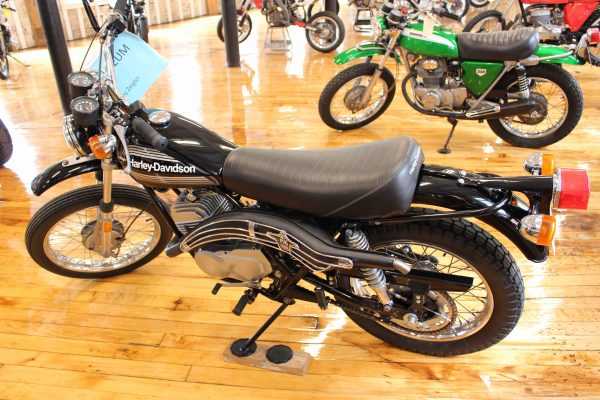 The hours that have gone into set-up are incalculable. The detailing of each bike on exhibit has taken anywhere from two hours to six to eight hours. A total of 32 hours went into a vintage Indian sidecar rig, Kaplan said.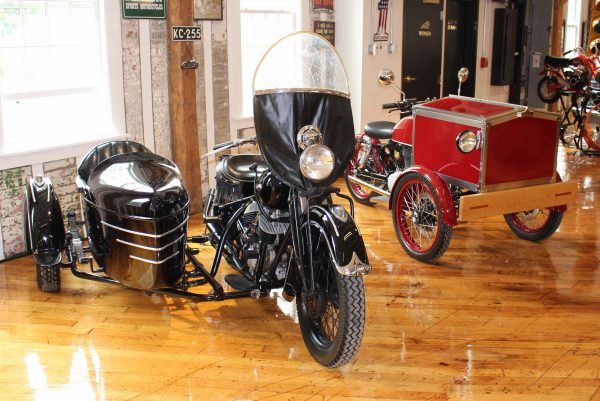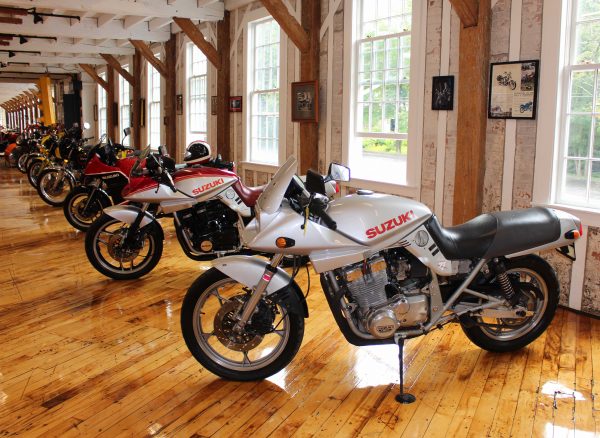 For now, Kaplan and his employees are working non-stop to get the museum open. Fine-tuning can come later. "This isn't the final set-up. This is get it together and let it evolve," he said.
The former mill that houses the museum was built in 1814, destroyed by fire in 1854, and rebuilt. The complete complex covers 11 acres and has 150,000 square feet of space. The museum itself occupies the second and third floors. Plans call for a restaurant/bar and craft brewery on the first floor.
The museum is located at 200 West Main St. in the Rockville section of Vernon.