New England Motorcycle Museum owner Ken Kaplan is putting on his "Kaplan America" vigilante crimefighter garb for a new television special that will appear on the Discovery Channel next week.
In the just-released promo for the show titled "Kaplan America," he introduces himself by declaring, "I'm a motorcycle-flipping, ass-kicking, American patriot."
Amidst quick video cuts of the muscle-bound Kaplan, he continues, "Some people say I'm a wild man, but really I'm just the face of vintage motorcycling. I sell bikes by day, but at night I bust criminals and keep my town safe."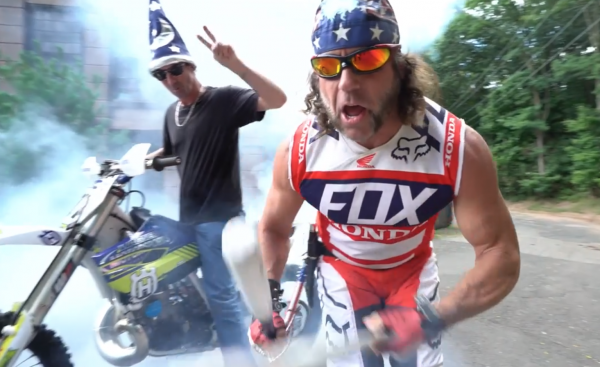 The network press release for "Kaplan America," which will air at 10 p.m. Wednesday, promotes the owner of the museum in Rockville, CT as an "American hero with an immense passion for vintage bikes who is determined to make his business a motorcycle mecca one bike at a time."
In a line that sounds straight out of a comic book teaser, Discovery explains, "After motorcycles were stolen from his shop, Ken Kaplan created his alter-ego: Kaplan America, and dedicated his spare time to defending his family and neighbors. Kaplan America will stop at nothing to get stolen property returned to its rightful owners."
From the promo, it's hard to nail down the focus of "Kaplan America" show, other than being manufactured and embellished reality show entertainment. It appears to contain scavenging and bike-building elements from such shows as "American Pickers" (see our take) and "American Chopper," with the emphasis on the outrageousness.
Whatever the format, the show will give national exposure to the museum. Exterior and interior shots of the former textile factory appear in the promo.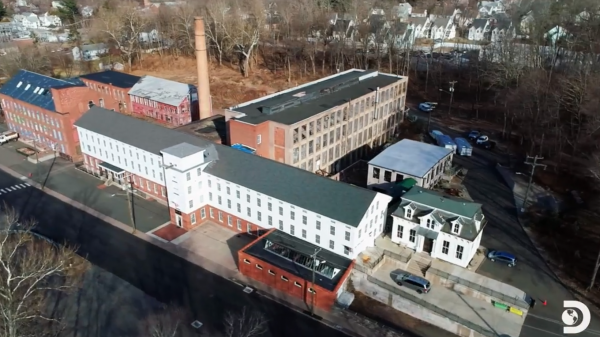 "I'm turning my city into the motorcycle capital of the world. Rockville will be the center of the motorcycling universe," Kaplan vows. Getting a network special will help that process.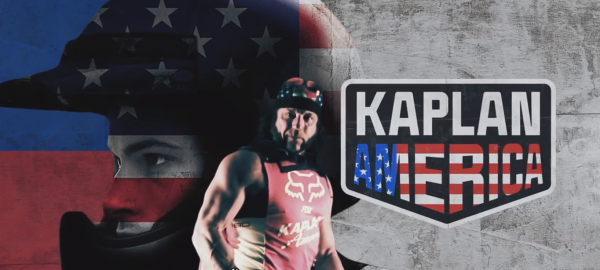 Hello! If you enjoyed this post, please share it by clicking on the social media buttons below.