What's the difference between "new" and "all-new?" That's the first question that came to mind upon gazing at Kawasaki's press release issued this morning that announced five fresh models for 2021.
Three are described as "all-new" while two get a "new" label, suggesting the latter are simply models that have been tweaked, freshened, adjusted or modified.
We'll leave it to Kawasaki junkies to determine and judge the differences on the "new" models on the brand's website. Suffice to say for the casual observer, Kawasaki is focusing its attention for the 2021 model year on the small on/off-road and high-power sport bike segments.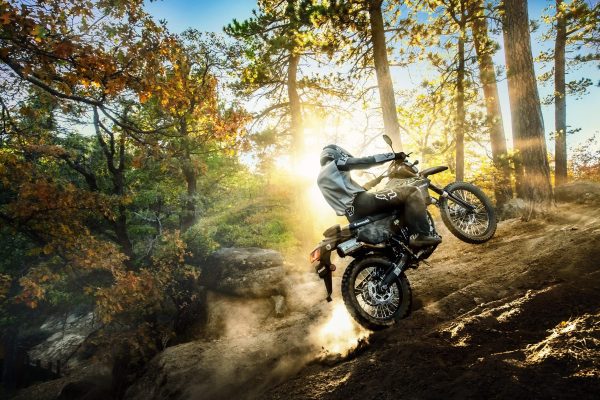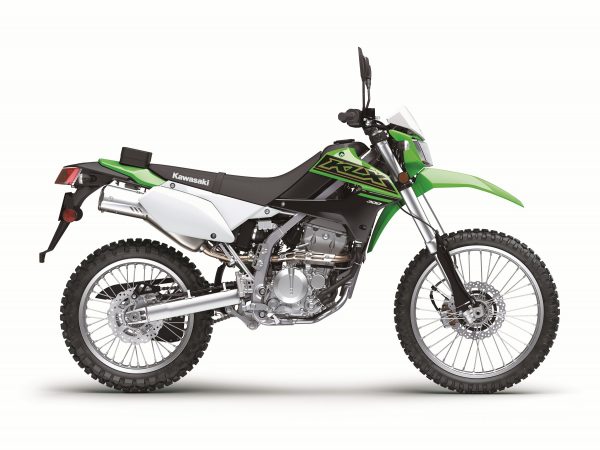 Kawasaki is replacing its KLX250 with an "all-new" KLX300 dual sport that is designed for trails, back roads and street use. It's also coming out with an "all-new" KLX300SM supermoto model.
Both use a 292cc single cylinder engine and have a six-speed gearbox. The KLX300 has a 21-inch wheel up front and 18-inch wheel in back, while the KXL300SM has a 17-inch wheel front and rear.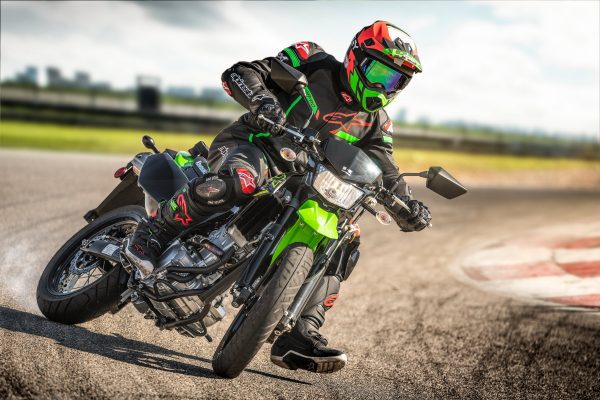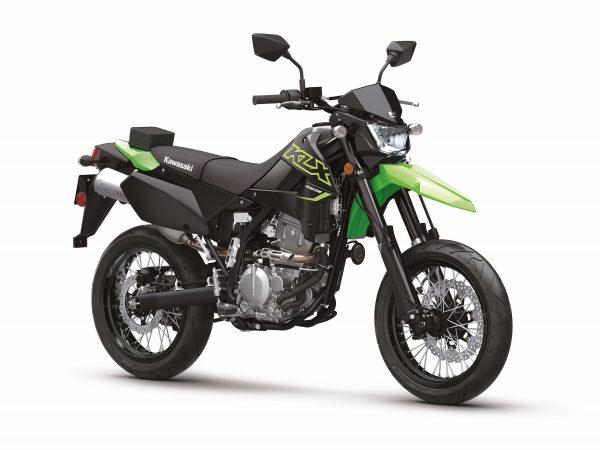 The KLX300 has a higher seat height at 35.2 inches, compared to the KLX300SM's 33.8 inches.
The KLX300 is priced at $5,599 in green and $5,799 in camo grey. The KLX300SM is $5,999 in either green and black or blue and black.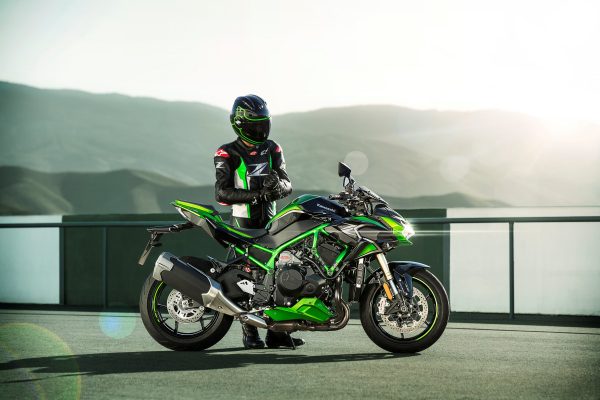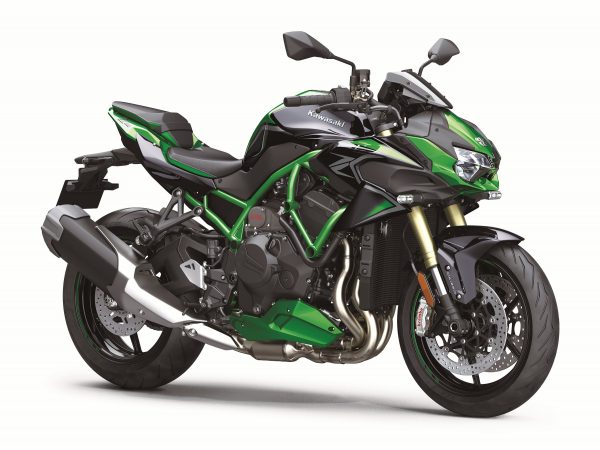 Kawasaki's third "all-new" model is the Z H2 SE, a "hypernaked motorcycle supercharged special edition" that will be the "flagship" of its Z line of naked models.
Priced at $19,700, the Z H2 SE comes with Kawasaki Electronic Control Suspension and features Showa's Skyhook technology, which modulates the suspension. The model also gets a Brembo brake upgrade.
Getting revised are the "new" Ninja ZX – 10R and Ninja ZX- 10RR models. The Ninja ZX – 10R, with its 998cc inline four cylinder engine, gets a bodywork facelift. The models starts at $16,399 without ABS ($17,699 with ABS), while the Ninja ZX- 10RR costs $28,999.
Noticeably absent – and what Kawasaki didn't announce for 2021 – is a replacement for the long-lasting but discontinued KLR650. Other new models from Kawasaki will be revealed on Jan. 26, so maybe then.
Hello! If you found this story useful, please share it with other riders by clicking on the social media buttons below.