A major shakeup was announced Monday by Japanese manufacturer Kawasaki Heavy Industries. The company will spin off its train and motorcycle and engine businesses next year.
The restructuring is targeted for October 2021. No details were given on the new company that will build bikes but, in an update Tuesday, the company said it will be business as usual in the U.S.
"(Kawasaki's) tasks and missions will remain the same and KHI's restructuring plan will only further enhance KMC's ability to serve KMC's customers bu furthering KMC's ability to be quick and efficient when studying the industry and the future if powersports," said Eigo Konya, president and CEO of Kawasaki Motors Corp., U.S.A.
According to the intiial press release, goals of the restructuring are to "improve our financial situation" and to "speed up decision making" and offer "products and services in sync with customers."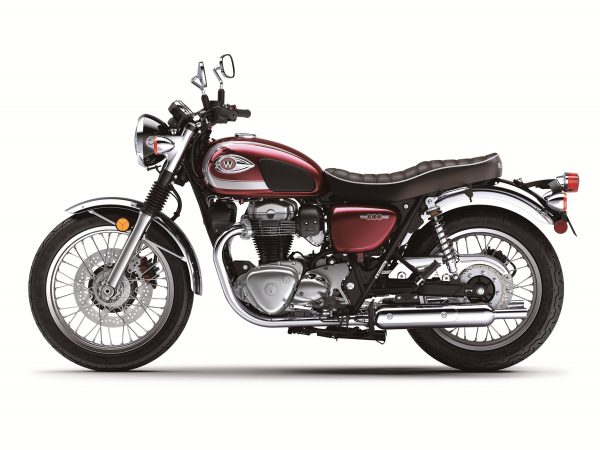 The company acknowledged that it "faces significant issues, such as an aging customer base, and compliance with environmental regulations."
Kawasaki's power sports division makes motorcycles and off-road four-wheel vehicles. It is the company's "only mass production consumer-facing business."
Kawasaki has seen its sales in Southeast Asia drop because of the COVID-19 pandemic. The company said it expects to see a loss of $47 million this year.
In a spin-off, the new company has a separate management team and a new name. It retains assets, intellectual property, and human resources.
Kawasaki Heavy Industries is one of the Japan's biggest manufacturers. It builds bullet trains, heavy equipment, aerospace equipment, industrial robots and more.
The company's history goes back to 1878 when Shozo Kawasaki established a shipyard in Tokyo. Kawasaki has been building motorcycles since 1960.
Hello! If you found this story useful, please share it with friends by clicking on the social media buttons below.