VARESE, ITALY – Italian motorcycle maker MV Agusta is getting a higher profile in North America. Under a commercial agreement announced today, Austrian manufacturer KTM will distribute, promote and service MV Agusta models in the United States, Canada and Mexico.
MV Agusta primarily builds high-end sport bikes that are as much pieces of art as they are modes of transportation and recreation. The deal, "extending over several years," will result in KTM launching "a dedicated U.S. legal entity" that will oversee all of MV Agusta's operations in North America.
New models will continue to be sold at existing MV Agusta dealers and, going forward, at select KTM dealers.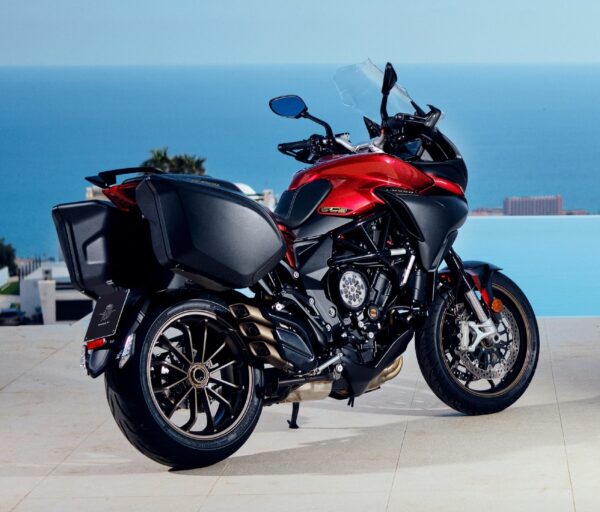 "I am confident that KTM's extensive and professional sales organization paired with the strong appeal of our brand in the region will bring great benefits to both companies," said MV Agusta CEO Timur Sardarov.
"Thanks to our cooperation we will create synergies that will enable us to accelerate our growth strategy in North America."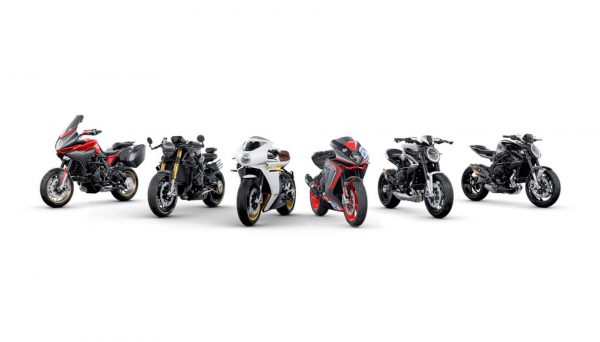 Commenting on behalf of KTM AG, board member Hubert Trunkenpolz said, "We are extremely excited to start a new partnership with such a historic motorcycle brand. Our brands are going from strength to strength everywhere in the world, particularly in North America where we will exceed 100,000-unit sales in 2022 with the KTM, Husqvarna and GASGAS motorcycle brands. Taking on the distribution of the MV Agusta brand will complement our extensive premium motorcycle range."
(Photos courtesy of MV Agusta)
Hello! If you enjoyed this story, please share it with other riders by clicking on the social media buttons below.