MILWAUKEE – In a move that the company calls "normal business," Harley-Davidson today announced that 140 jobs will be cut at its U.S. plants as a result of reduced production in these abnormal times.
The layoffs will affect 90 production workers at its factory in York, PA and 50 more at its Tomahawk plant in Wisconsin.
A statement issued by the company said, "As a course of normal business, Harley-Davidson regularly adjusts its production plan and appropriately sizes its workforce."
Back in mid-March as the COVID-19 pandemic ramped up, Harley-Davidson suspended production. That move that affected about 2,000 union workers at its three U.S. plants.
In mid-April, the company enacted extensive salary cuts for executives and instituted a hiring freeze.
When first quarter sales results were announced in late April, Harley-Davidson reported that sales dropped 15.5 percent in the U.S. and 17.7 percent worldwide when compared to the first quarter of 2019.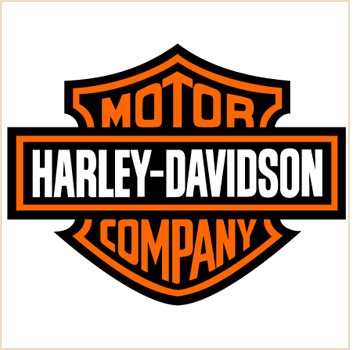 In early May, less than three months after the departure of longtime leader Matt Levatich, acting president and CEO Jochen Zeitz was awarded those posts. He immediately promised to "rewire the business."
Zeitz's plan is to "enhance core strengths" and "narrow focus and invest in the markets, products and customer segments that offer the most profit and potential."
Harley-Davidson reopened its facilities in late May, but with lower production rates.
The layoffs come one week after Harley-Davidson got dropped from the S&P 500, which lists the biggest players in the business world.