MILWAUKEE – Two years after launching an electric model with the LiveWire name and a little more than six months after making LiveWire a stand-alone division, Harley-Davidson this morning announced that LiveWire will now become an entirely separate company. It will be listed on the New York Stock Exchange under the symbol "LVW" and have a new major partner.
LiveWire will be jointly owned by Harley-Davidson and AEA-Bridges Impact Corp. Harley-Davidson will retain an equity interest in the new company of about 74 percent, while ABIC's shareholders will have approximately 17 percent. ABIC executives and Japanese scooter maker KYMCO will hold about 4 percent each.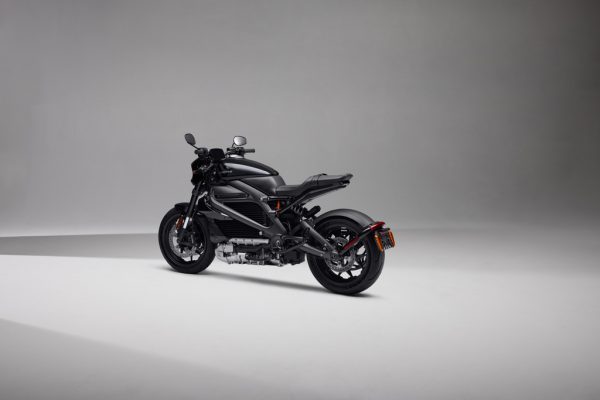 Jochen Zeitz, president and CEO of Harley-Davidson, will be chairman and acting CEO of LiveWire for up to two years.
"Today's announcement is a historic milestone with LiveWire set to become the first public traded EV motorcycle company in the U.S.," said Zeitz in the press release. "By building on Harley-Davidson's 118-year lineage, LiveWire's mission is to become the most desirable electric motorcycle brand in the world, leading the electrification of the sport."
To make the new company a reality, ABIC is contributing $400 million cash held in trust. Harley-Davidson is investing $100 million and KYMCO is putting in an additional $100 million. The deal is valued at $1.77 billion and is expected to close in the first half of 2022.
(Photos Courtesy of LiveWire)
Hello! If you enjoyed this story, please share it with other riders by clicking on the social media buttons below.