MILWAUKEE – It took less than 20 minutes today for a limited edition of LiveWire's second electric model to sell out. LiveWire began taking orders for 100 "built to order" copies of the dirt track-inspired S2 Del Mar LE (for Limited Edition) at 12:40 p.m. (EDT) and customers snatched them up before 1 p.m.
LiveWire didn't provide extensive info about the long-anticipated new and less expensive model, which won't be available until spring 2023, and only put up prototype pictures on its website. It listed the price at $17,699 for the LE version, with the production version targeted at $15,000.
The 80-horsepower, 440-pound model will go from 0-60 in 3.5 seconds "or better." City riding range is projected at 100 miles. Charging time wasn't revealed. The S2 Del Mar will be assembled at Harley-Davidson's plant in York, PA.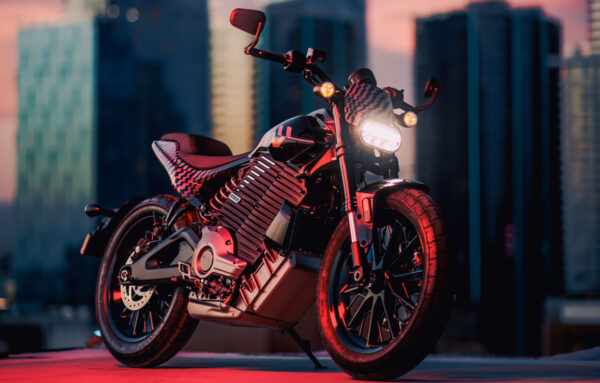 In unveiling the S2 Del Mar, the company doubled its model lineup. The S2 Del Mar joins the LiveWire One, which has base price of $22,799, a city range of 146 miles and can go from 0-60 in 3.0 seconds.
LiveWire has now started a wait list should anyone who put down a $100 deposit for an S2 Del Mar LE drop out. Those on the wait list will also be notified when in advance when a production version of the S2 Del Mar can be reserved. The limited edition model was only offered to riders in the United States.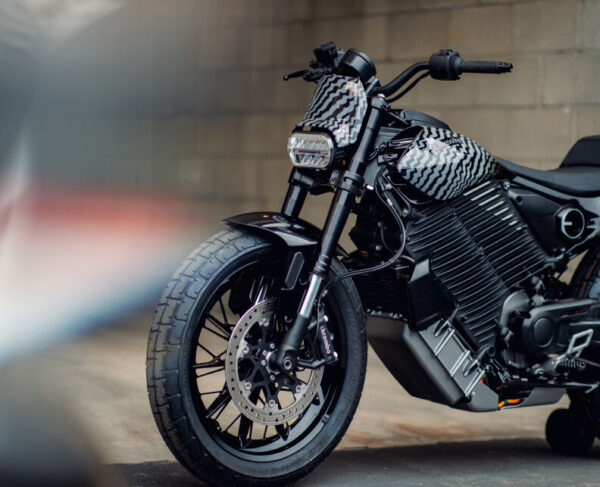 According to LiveWire's website, there are six LiveWire dealers in the Northeast. They are LiveWire Bristol/Yankee Harley-Davidson in Bristol, CT; LiveWire Revere/Boston Harley-Davidson in Revere, MA; LiveWire North Hampton/Seacoast Harley-Davidson in North Hampton, NH; LiveWire Long Island City/New York City Harley-Davidson in Long Island City, NY; LiveWire Warwick/Russ' Ocean State Harley-Davidson in Warwick, RI; and LiveWire Barre/Wilkins Harley-Davidson in Barre, VT.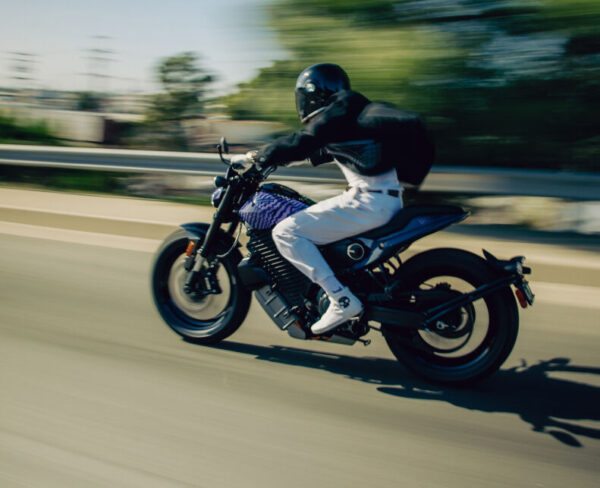 The LiveWire One was introduced in the fall of 2019 as simply the LiveWire and was badged as a Harley-Davidson model. Harley-Davidson spun off LiveWire as a separate brand a year ago, and it became an entirely separate company in December.
Hello! If you found this story useful, please share it with other riders by clicking on the social media buttons below.