GROVETON, NH – The MOMS chain of New England power sports stores has added another dealership, picked up a partner in an ex-New England Patriots player, and announced plans for an expansive off-road recreational park in northern New Hampshire.
November was certainly a busy month for MOMS president Joel Wheeler, who acquired Absolute Powersports in Gorham early in the month and landed retired Patriot and ESPN announcer Rob Ninkovich as a partner in that store.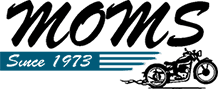 Absolute Powersports sells CF Moto, Honda, Polaris and Yamaha products and has been owned for the past 14 years by Jim Tees. The store's name will change to MOMS Jericho with the start of 2021.
Ninkovich, a two-time Super Bowl champion during his eight-year career with the NFL's Patriots, will be a full partner in the store and a part owner of the property.
Absolute Buy Gives MOMS five stores
Absolute Powersports/MOMS Jericho joins MOMS's other stores in New Hampshire – MOMS North Country Powersports in Groveton and MOMS Manchester.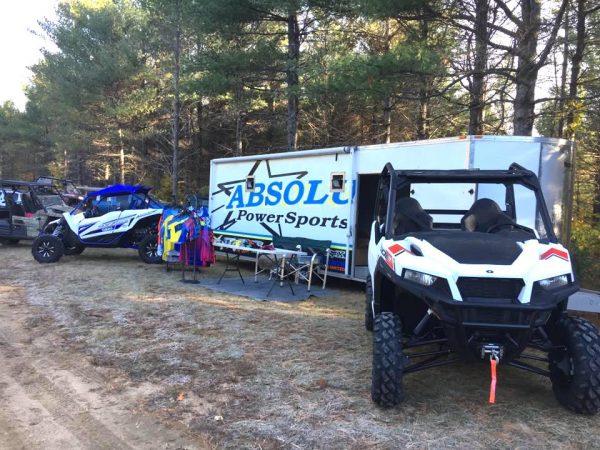 MOMS also has power sports stores in Foxboro and Revere, MA. The company began in 1973 as Motorcycles of Manchester in NH, hence the MOMS branding.
Recreational Riding Park Planned
Meanwhile, Wheeler and Ninkovich are teaming on a separate entity called Four Wheeler Holdings LLC, which has purchased 1,300 acres adjacent to Jericho Mountain State Park and plan to develop it into an off-road recreation park.
The goal is to "complement and enhance the area's off-road tourism."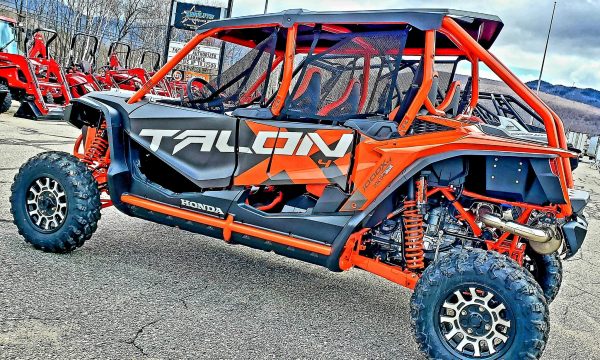 The land is located northeast of the state park. Wheeler said development of trails and facilities will retain natural landscape features and views.
"We're excited by the opportunity to create an off-road destination that is accessible by area trail networks and that increases year-round powersports tourism in New Hampshire's North Country," Wheeler said.
"The property's trails will also connect with nearby multipurpose trails to expand riding and hiking opportunities for everyone."
Plans call for off-road vehicle, hiking and biking trails on the property that connect with adjacent trail systems as well as a building for meetings and events, and amphitheater, and rest area with food service atop a scenic overlook.
Hello! If you enjoyed this story, please share it with other riders by clicking on the social media buttons below.