PHOENIX, NY – Motorcycles of Manchester Inc. (MOMS) this week expanded its dealer network outside of New England, teaming up with New York operator Maddie's Motor Sports in a partnership that saw them acquire Ingles Performance here.
Ingles Performance was founded in 1981 by Mike and Robin Ingles. It sells Can-Am, Sea-Doo, Ski-Doo, Lynx and Polaris products.
The store will be rebranded as Empire Powersports once OEM approval of the transaction is received. The partnership has been managing Ingles Performance since Tuesday.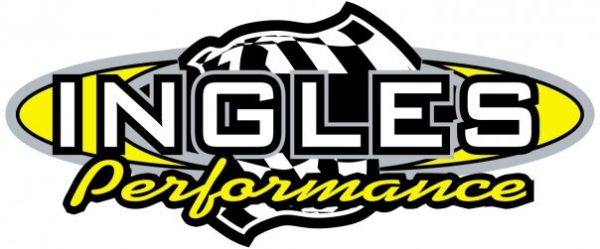 "I am very excited about the potential of this new venture between Maddie's and MOMS," said Maddie's vice president Graham Marcus. "This new partnership will create a synergy between two of the largest dealership groups in the Northeast, and link these business entities into the future."
MOMS already owned 10 motorcycle dealerships in Massachusetts, Connecticut, New Hampshire and Maine. Maddie's Motor Sports owns dealerships in three New York towns.
"Ingles Performance is highly regarded as one of the best and most customer-focused operations in our area," said Marcus. "Their dedication to our industry and focus on customer experience has helped them build a strong base of loyal clients over the past 41-plus years."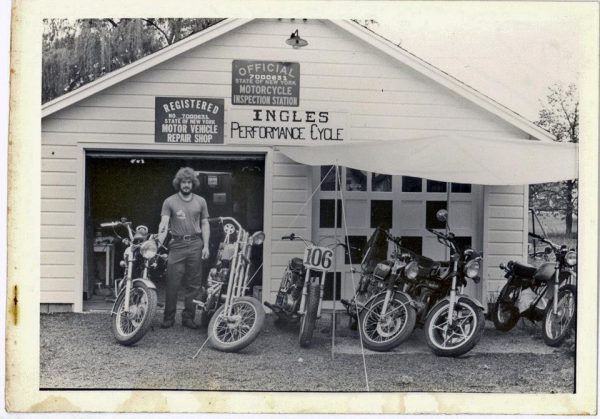 MOMS President Joel Wheeler said, "Mike and Robin are highly regarded both by their fellow dealers and the customers they have served so well over the years. They have become one of the region's top dealers for Bombardier and Polaris product lines and have really excelled in serving off-road riders."
According to a press release, the new owner will retain the Ingles staff and will also operate using the business's current name for the foreseeable future until OEM approval and state DMV licenses are obtained. At that point, the transaction will move from a management agreement into full ownership.
"Along with our commitment to deliver outstanding customer service, we'll also provide shoppers with vast financing options and extensive product inventory available from our entire combined dealer network," Wheeler said.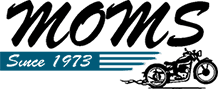 Ingles Performance is just the latest acquisition for MOMS. Back in mid-summer, it picked up Team Woody's Performance Center in Topham, ME. This was after buying Valley Motorsports in Northhampton, MA and Enfield Motorsports in Enfield, CT in late 2021.
This latest news and the comment from Marcus raises questions of whether a merger of MOMS and Maddie's Motor Sports might be in the offing or whether one might eventually take over the other. The likely aggressor appears to be MOMS given the company's recent track record.
Hello! If you enjoyed this story, please share it with other riders by clicking on the social media buttons below.