THREE RIVERS, MA – Mustang Seats has a new owner. LDR Growth Partners, a private investment firm, closed on a deal for the company which designs and manufactures aftermarket motorcycle seats and related products on Friday, but an announcement wasn't made until today.
Founded in 1980 by Al Simmons, Mustang Seats employs 85 people at its historic plant here. Since 2004, it has been owned by Motorsports Aftermarket Group. The company formerly had its corporate headquarters in Terryville, CT but consolidated its operation in Three Rivers in 2013.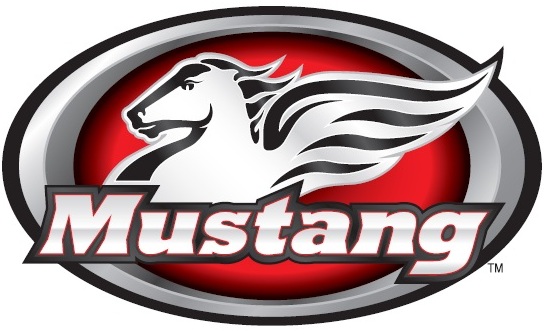 "Mustang Seats presents a tremendous opportunity for us at LDR," said William Brame, partner at LDR and co-head of its acquisition business.
"Our unique approach is in providing growing companies the resources they need to continue to expand while identifying areas for new value creation. We'll invest in people, technology, and the machinery the company needs to help deliver the iconic Mustang Seats to motorcycle riders looking for our products domestically and internationally."
LDR plans to keep Mustang Seats at its current location while improving its manufacturing technology, production capacity and marketing capabilities.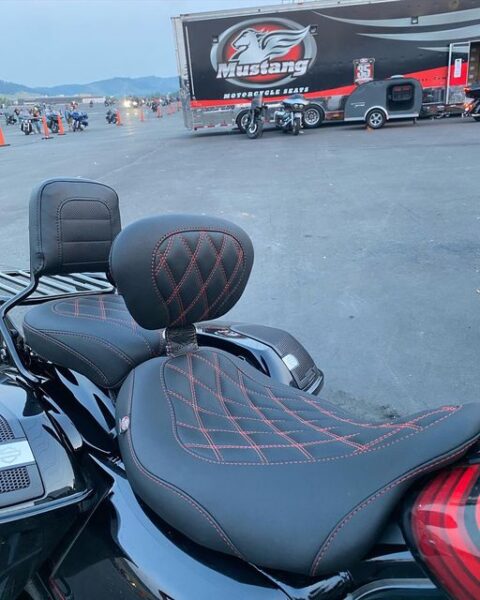 "We believe in Mustang's product, in its people and in the strength of the motorcycle accessory market," continued Brame. "Our leadership is excited about entrenching ourselves in this company and in the riding community. We look forward to meeting our loyal customers and partners at rallies and events this year."
"The leadership and employees here at Mustang couldn't be happier about the news," said Mustang general manager Mike Cornelius. "The additional investment from LDR will help us take the next step forward. Our orders show that riders want Mustang Seats and our team is excited to continue to deliver them to our loyal dealers and customers." 
LDR was founded in 2011 by U.S. Army officers and has offices in Stamford, CT; Houston, TX; and Washington, D.C.
Hello! If you enjoyed this story, please share it with other motorcyclists by clicking on the socialmedia buttons below.