EAST HARTFORD, CT – It's National Beer Day, and it's providing yet another example of motorcycle dealers being irresponsible by serving alcohol in their stores. The notable culprits are Hartford Harley-Davidson in East Hartford, CT and Old School Harley-Davidson in Ellington, CT.
It's a practice that's not only irresponsible but presents a bad look for the motorcycle industry and the riding community. It's also downright risky from a liability standpoint.
The statistics alone scream that restraint and responsibility are needed. The most recent data from the National Highway Traffic Safety Administration reveal that 26 percent of motorcycle deaths involved operators who were alcohol impaired.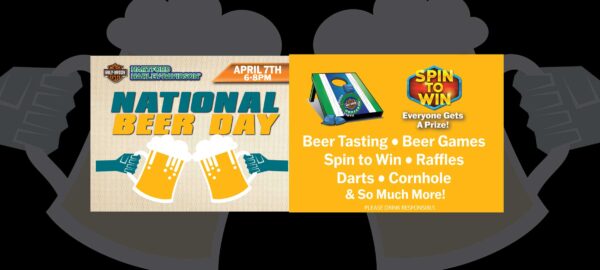 Motorcyclists involved in fatal crashes, and who were either killed or survived, had a higher percentage of alcohol impairment (25 percent) than any other type of motor vehicle driver. Passenger car drivers came in at 21 percent. The last time I checked riding a motorcycle requires a lot more motor skill and mental awareness than driving a car, which makes the data even scarier.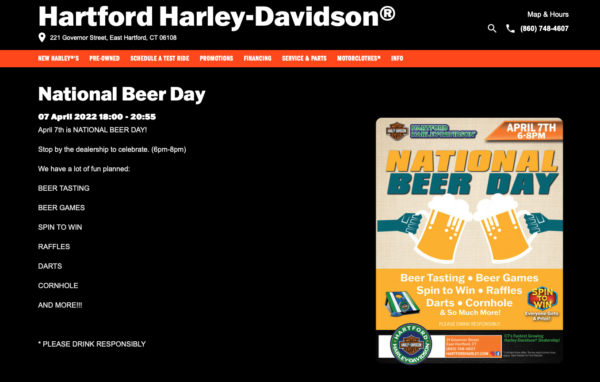 It's dumbfounding that dealers continue to hand out booze even as a significant majority of the riding community detests the practice.
An unscientific poll last year by RIDE-CT & RIDE-New England had 38.61 percent declaring the practice to be "irresponsible." An additional 33 percent said any dealer that offers alcohol is downright "nuts." Only 28.38 percent of those voting didn't have an issue with the serving of alcohol.
Despite the data and public opinion to the contrary, some dealers still take a sudsy approach to promotion. Hartford Harley-Davidson as well as sister store Old School Harley-Davidson have this week been promoting National Beer Day parties at their stores from 6 to 8 p.m. today.
They promise "Beer Tasting" and "Beer Games."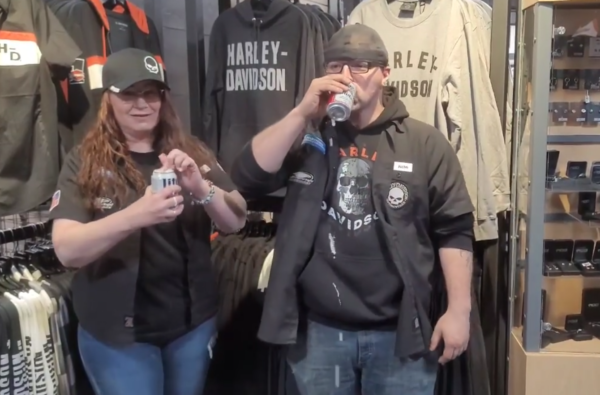 Given the hours of the parties and the weather forecast for today, it's unlikely that very many folks will show up on motorcycles. But the linkage between bikes and beers still exists. Instead of reinforcing a message of "If You Ride, Don't Drink; If You Drink, Don't Ride," Hartford Harley-Davidson and Old School Harley-Davidson are basically saying it's OK to do so.
A disclaimer on promotional material for the parties saying "Please Drink Responsibly" seems more like a cruel joke and than a sincere reminder. An accompanying video promoting the National Beer Day celebration has employees cracking some pop tops and sloshing beer on themselves in their fervor to down the barley pop.
RIDE-CT & RIDE-New England isn't preaching sobriety or seeking a reinstatement of Prohibition. A good beer is a good thing in the proper circumstances. Heck, two hours spent with friends on Sunday afternoon at Clocktown Brewing Company in Thomaston was time well spent.
But I do have a gripe about Clocktown as well. Out front are parking spaces with signs noting that they're reserved for motorcycles. Again, a case of suggesting that it's OK to mix two enjoyable recreations. It simply isn't.
Yes, any rider can pull up to a bar, but the spot dispensing booze should never be a dealership. Dealers should be promoting responsible, safe riding; not encouraging bad behavior.
Hello! If you enjoyed this column, please share it with other riders by clicking on the social media buttons below.