MANCHESTER, NH – National Powersports Distributors, the used bike seller in Pembroke and Merrimack, has been fined $22,000 and has paid $22,165 to 59 employees and former employees for failing to pay overtime during an unspecific period.
The resolution to violations of the Fair Labor Standards Act (FLSA) was announced Wednesday by the U.S. Department of Labor's Wage and Hour Division.
National Powersports Distributors failed to pay overtime for any hours over and above the normal 40-hour work week, federal investigators found.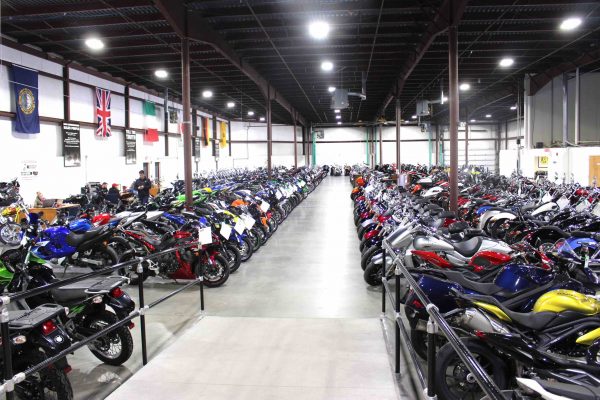 A story in the "Union Leader" newspaper quotes federal officials as saying, "Specifically, the employer's practice of failing to count short breaks and meal periods as work time resulted in overtime violations when that unpaid time caused employees' total hours to exceed 40 in a week.
"The general sales manager's practice of altering the payroll records to reflect fewer hours than certain employees at the Pembroke location had actually worked led to additional violations."
The CEO of National Powersports Distributors, Barry Eisenberg, said an out-of-date overtime policy caused the problem and that it has been updated.
"We discovered the out-of-date policy during a routine labor and wage audit. The problem has been corrected, and the wages owed to employees have been paid," Eisenberg said.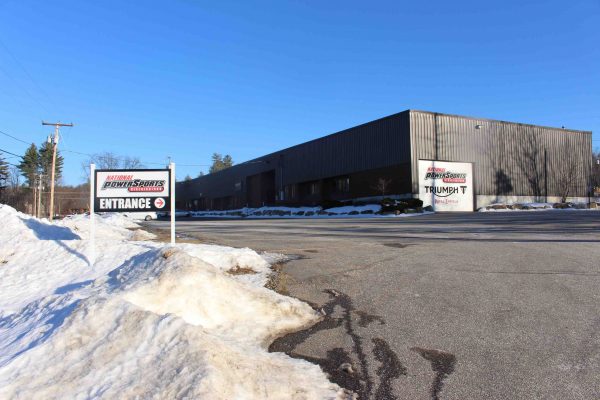 Daniel Cronin, director of the Wage and Hour Division's Northern New England District, told the newspaper, ""Employees must be paid for all hours they work, including short rest periods. Management cannot permit employees to work without compensation."
National Powersports Distributors began in late 2001 and operates out of a 55,000-square-foot building near Concord in Pembroke. While primarily a purveyor of used motorcycles, the Pembroke store is also a Triumph dealership.