They just may be the best motorcycle pictures that most riders never get to see. Unless someone checks out the NER Photo Contest group page on Facebook or buys the NER's limited-edition annual wall calendar, these marvelous photos – featuring motorcycles and shot by motorcyclists – don't get viewed. 
NER stands for New England Riders, a loose-knit, inclusive group of 10,486 riders in the northeast who communicate via Facebook and who gather for rides and food outings. A smaller subset of members participate in the monthly NER Photo Contest, with the monthly winners getting their photos published in the calendar.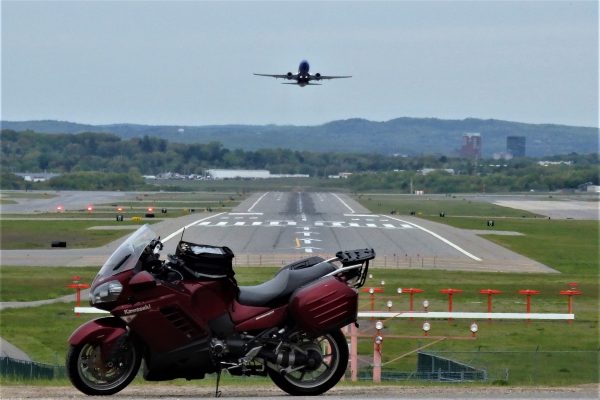 "Each month, we get an average of 20 to 40 photos," explained contest organizer and calendar publisher Greg Nebbia, who has been an NER member for four years despite living in Bethlehem, PA. 
"There's some really good photographers in the group. It's impressive," said Nebbia. "There are some months when you have like 10 outstanding photos."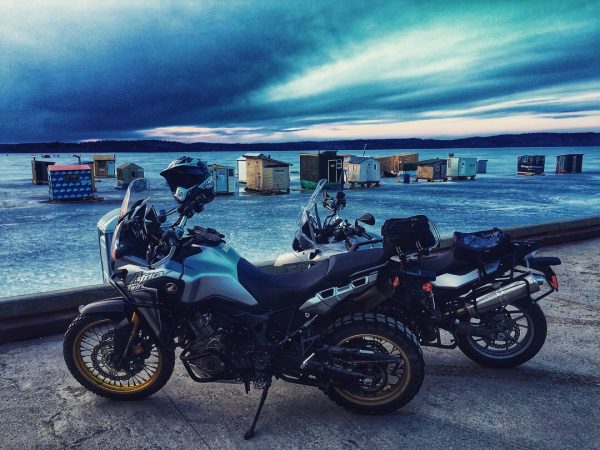 The calendar was first published in 2005 by NER member Bob Fesmire. He recalled, "It just seemed natural; taking pictures of what we were doing. Riding motorcycles together, sharing the road and a meal, then posting the photos on the NER forum and later the NER Facebook group. We would joke, 'If there's no pictures, it didn't happen.'
"With new digital cameras, folks were capturing some cool photos of their bikes in wonderful scenes that made you want to go take a ride. How could we take some of the best and bring them into the physical world, so we could appreciate them more? The idea of a yearly calendar with a photo from an NER member for each month was suggested."
The 2019 NER calendar is now in the production process. Photos have been picked and orders are being taken. Last year, a total of 100 calendars were printed and Nebbia said an identical order will be placed this year. The price is $14.
"NER makes a few dollars per calendar," he said. The proceeds go to staging NER's annual winter party (set for Jan. 19 in West Boylston, MA), a meet and greet for members in May, and to funding the group's website. 
As luck would have it, a picture by Nebbia was the October winner of the photo contest and will be included in the 2019 calendar.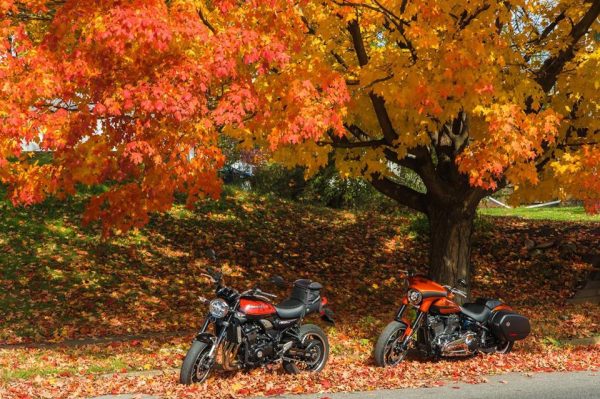 RIDE-CT & RIDE-NewEngland decided to write about the pictures – and get permission to share some – after noticing a post about the photo contest on NER's Facebook page and discovered just how splendid they are.
To order a calendar, send a check to:
Greg Nebbia, 2837 Brandon Road, Bethlehem, PA 18017 
Or, play via PayPal to bigblue6610@gmail.com (and include mailing address).
Nebbia said 80 have already been ordered and that the production run can be increased should there be sufficient demand.
– By Bud Wilkinson