MILWAUKEE – Union workers at Harley-Davidson factories in Wisconsin have approved a new contract offered by the company that includes a 14 percent wage increase over five years.
According to a story by Rick Barrett in the "Journal Sentinel" newspaper, the deal also includes "a signing bonus, no changes to health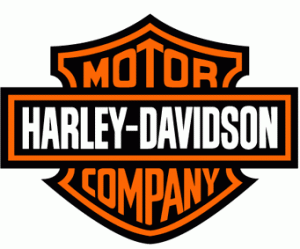 care, significant pension enhancements for current employees and a retirement incentive for those who are eligible to retire."
Job security measures also sought by United Steelworkers Local 20209 and USW Local 460 were included as well, and the union said Harley-Davidson has agreed to invest $65 million in its Menomonee Falls plant and $10 million in the Tomahawk plant.
"These investments should ensure the long-term viability of our facilities. We look forward to working with Harley over the next five years to continue our shared success," said Local 2-209 president Mark Eilers.
The previous seven-year contract had been set to expire April 1 but was extended through April 14. A tentative agreement was reach April 10.
"We believe the new contracts will enable us to compete in a challenging business environment and advance our strategy to build the next generation of riders globally," Harley-Davidson Chief Operating Officer Michelle Kumbier said in a statement.
Harley-Davidson has 637 regular full-time employees at its Milwaukee-area plants, down from 1,250 nine years ago. The Tomahawk plant has 270 employees, down from 370. One of the biggest issues from the union's standpoint has been Harley-Davidson's use of temporary workers who are paid less than full-time workers and don't get the same benefits.
"It's certainly a positive step to see a pay increase, but this contract was always about more than just economic issues," said Steelworkers District 2 Director Michael Bolton, who led the negotiations for the union.