MUNICH – It was only a month ago that BMW revealed that it plans to get back into the cruiser market. The German manufacturer dropped its last cruiser – the R 1200 C – in 2004, but now feels the time is right to put its feet forward. Last week, it unveiled a concept model that perhaps hints a little at the future.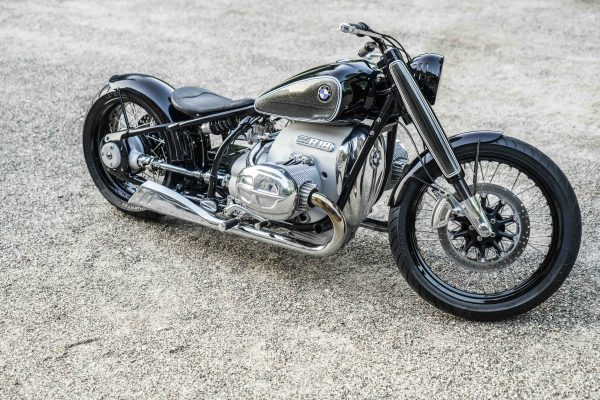 Dubbed the Concept R18, the bobber model "transports the essence of the big BMW Motorrad classics into the modern age, or in other words, it is taking a historical motorcycle design and giving it a modern, custom attitude."
Those are BMW's words. The idea was to create what "a forward projection of a 1960s boxer engine could look like today as a purist custom bike in combination with all the classic design icons of BMW Motorrad design."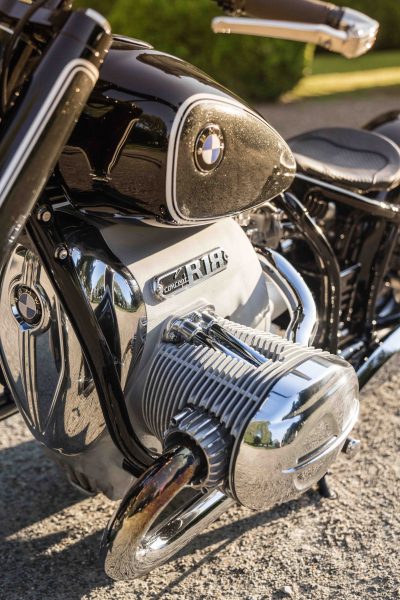 The Concept R18 has an 1,800cc, two-cylinder boxer engine. "Its outward appearance is consciously reminiscent of the flat twin engines that BMW Motorrad used to build up until the end of the 1960s – but with a considerably bigger displacement and modern air/oil cooling," BMW said.
Looking at pictures of the Concept R18, which makes it look refined and very high-end, the only question is, "How much might a model like this cost?" It looks so well-made that a production version wouldn't come cheap, making it more of a collector's bike than a mass seller.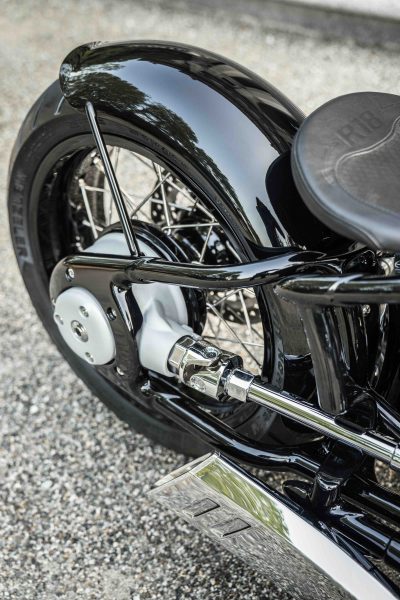 The Concept R18 is the third custom built around the new large-capacity boxer engine, but the first one done in-house. Consequently, it likely signals a direction for BMW's cruiser ambitions. The model certainly is an attention-getter.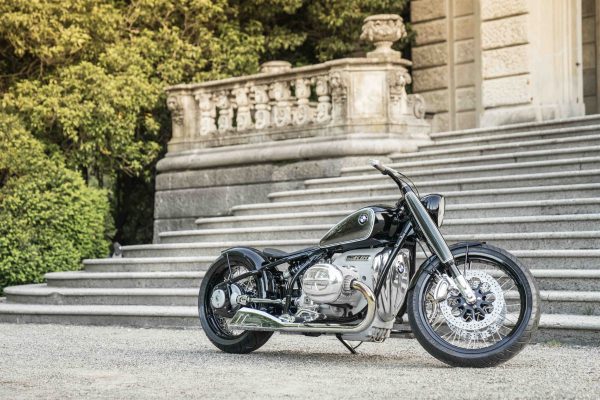 BMW introduced the Concept R18 on Friday at the Concorso d'Eleganza Villa d'Este in Cernobbia on Lake Como in Italy. "The biggest challenge in the design is to render everything visible. Every part has a functional purpose. There are not many who would dare to take such an absolutely honest approach," says Concept R18 designer Bart Janssen Groesbeek.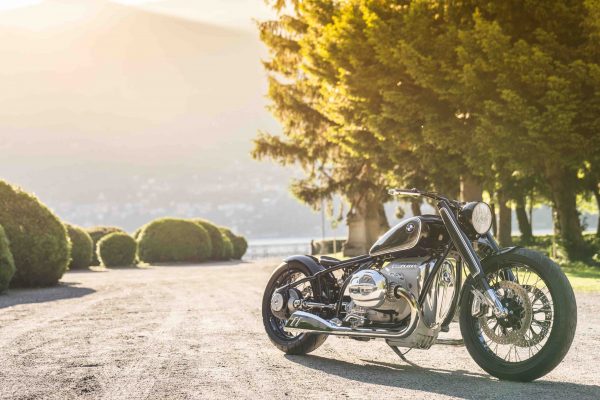 (Pictures courtesy of BMW)